Your small-business is doing well, maybe even thriving, but you want to push your success further.

Let's talk about how you are going to drive your customer acquisition forward. After all, it's probably the most important piece of your business plan.
Many small business owners are busy from the crack of dawn until long after their doors are closed for the day. While you're worrying about your day-to-day operations, you aren't going to have time to sit around brainstorming your next marketing plan.
To take that item off your plate, we're giving you your plan of attack. Choose one or all of these 7 ways to get more customers, and put your energy towards implementing your next great idea instead of planning it!
1. Get Their Attention Through Social Media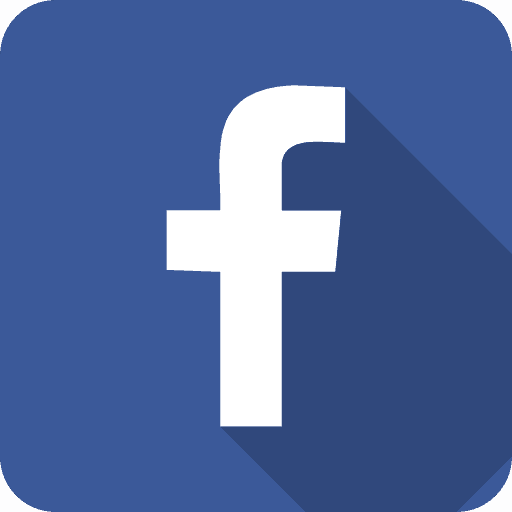 Entrepreneur and best-selling author Gary Vaynerchuk, emphasizes that posting content online is the greatest opportunity for marketing you can find in today's digitally centered society. He says, "If you are not producing 100 pieces of content … every single day you are leaving the greatest opportunity in the world on the table."
Now, for a small-business, 100 social media posts a day is highly unrealistic. However, you should take this as an indicator of how powerful social media really is. It is a completely free marketing tool, and people are using it every single day, several times a day! In today's world, the online arena is where you should be cultivating the attention your business needs.
2.Establish Your Credibility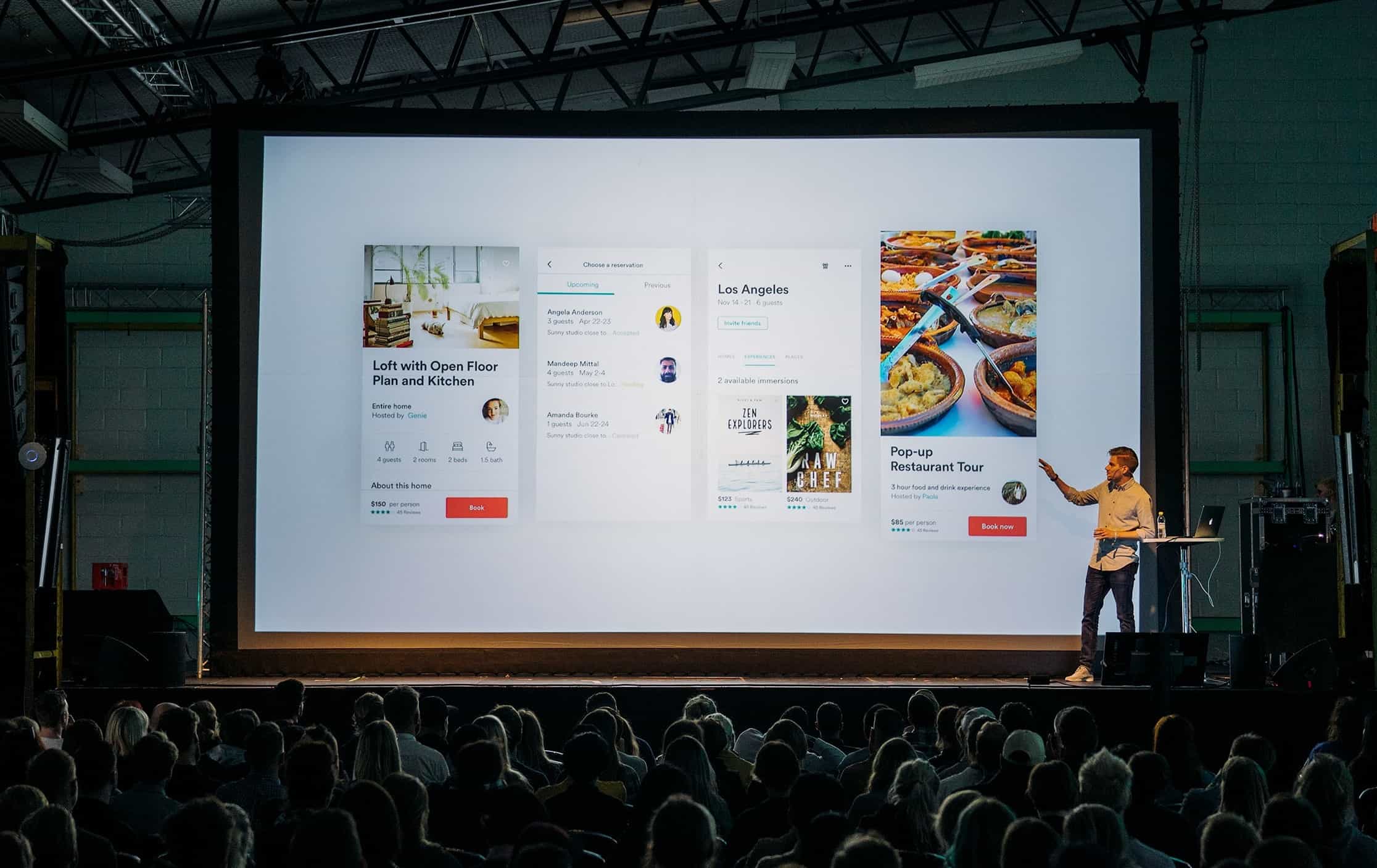 Don't underestimate the power of actively and regularly talking about your business. Not the physical business itself, but the art of what you do, why you do it, how it works, and so on. The best way to establish yourself as an expert in your field, is to prove that you know your stuff.
Depending on what your business is, you can host a free class that gets people interested in doing more of what they just did! It can be an introductory course or a demonstration of the many ways to use a product you sell.
If a class is not an option or it's unrealistic for what you do, you can post informational videos that show people how to do things that are relevant to your business. It can be a how-to video or a presentation that shows customers what a typical experience with your business might be like.
Another great way to establish credibility, and even trust, is to give a speech that showcases your expertise! People want to know that you know your art or trade! Again, you can leverage social media to put your content where it will be seen and heard, and if you're camera-shy, you can always record a podcast!
3. Spice Up Your Email Marketing
Email marketing is one of the best ways to get information to your customers. An email won't get lost in their social media news feed if they are not online at the right time to see it. It waits patiently in their inbox, with your well-crafted subject line, to be opened and read.
Encourage potential customers to subscribe to your emails by making it very easy to complete all the necessary steps, and by making it hard to resist. Let them know that your emails contain offers that non-subscribers would never have access to, that they'll be the first to know about new products, or that their sign-up will be rewarded with a discount on their purchase. Take a look at this great example from Ringly: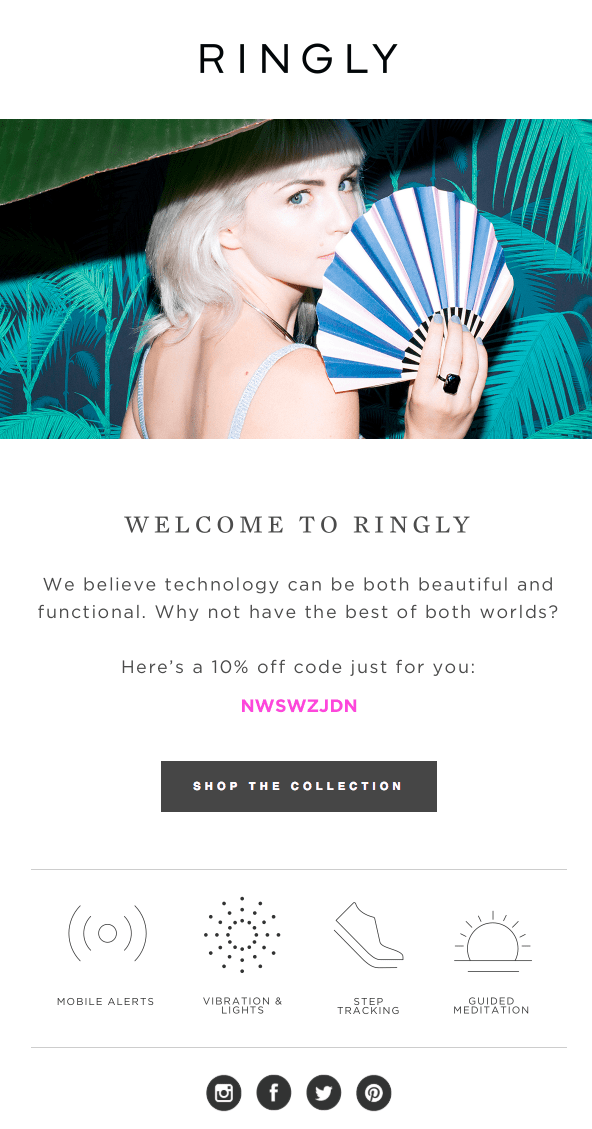 Once you have a new subscriber, keep in mind that your emails are among the dozens of emails your customers are receiving every day. You need yours to stand out and be among the very few they actually open. Enhance interest in your emails by personalizing them with the name of each customer, make sure they are structured in a way that is easy to read, and include images or GIF's.
4. Optimize Your Website for Local Search
Often, your most likely customers are going to be the ones who are local to you. Making sure your website comes up in search results for people who are in your zip-code is a sure-fire way to get noticed. People like what's convenient, and will often trust businesses that operate out of a town or city that is familiar.
To get an even better idea of how to do some search engine optimization that highlights the appeal of your location, read about The Benefits of Local SEO and 6 Ways to Put It to Work.
5. Build a Sense of Urgency Around Your Sales or Promotions
People tend to put-off a purchase if they are certain that the opportunity to buy will still be there later.
How many times have you come across a special promotion that has a timer on the purchase page? Sometimes it's there because the business doesn't want you holding a limited item without the intent to buy (like movie or concert tickets) when someone else is ready to purchase immediately. Most of the time however, the timer is there just to instill a sense of urgency.
We're recommending this tactic to you, because it works. Next time you've got a promotion going, make sure people know about it in your emails, on social media, and in-store. You can even send a follow-up message to let people know the sale is ending soon. Sometimes, it's this now-or-never mentality that encourages new customers to go for the buy.
6. Get Your Website Listed on Local Directories

Local directories like Yelp, Google My Business, and FourSquare are looking for businesses like yours to put into their database. Their business, is getting your business in front of the people who are looking for it. It's a brilliant way to get your website found and reviewed online, not to mention that reviews are a smart way to build trust and authenticity.
Get a list of more local directories and learn about lead generation by reading our post on 3 Ways to Boost Lead Generation for Your Small Business.
7. Don't Forget About Your Existing Customers
Your existing customers are the reason you can even think about expanding your reach. They buy from you for a reason, and that loyalty is valuable! Use the relationships you've built to not only ask for reviews, as we mentioned in #6, but to ask for referrals!
Emphasize that their referral is the greatest compliment they can give, because that really means their experience with you was worth raving about! You can even start a referral program that rewards them for each new customer they send your way.
Final Thoughts
With the right approach, you can build a broader client base for your small business. No one knows your business the way you do. You know exactly how it's built, what it's strong points are, and what it needs to be even stronger. Follow your gut, and you will know which one or which combination of these 7 approaches is right for the goals you've set!
Thank you for reading, and, as always, we invite you to share your thoughts in the comments below! What worked for you? What might you recommend for another business owner in your shoes?