Need help deciding which Center Street service is right for you?
Want to see a peek on the inside before calling it home, or want to be assured that we're normal people? Whatever it is, we're here to show you around, answer your questions and help you see if a Center Street package is right for you.
Just fill out the form below, and we'll respond asap.
***Once you submit your the form, you will also have the opportunity to schedule a free phone consulation. We love talking to small business owners!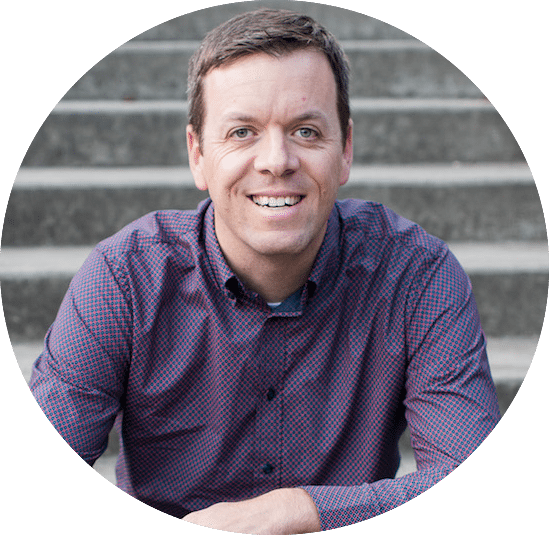 Matt McComas (Co-Owner/Project Lead)