Our aim is to make your digital marketing efforts as successful as possible. To do that we need to make sure we're a good fit for one another. After years of working with clients, we know that if our clients have the following traits, their project will be successful!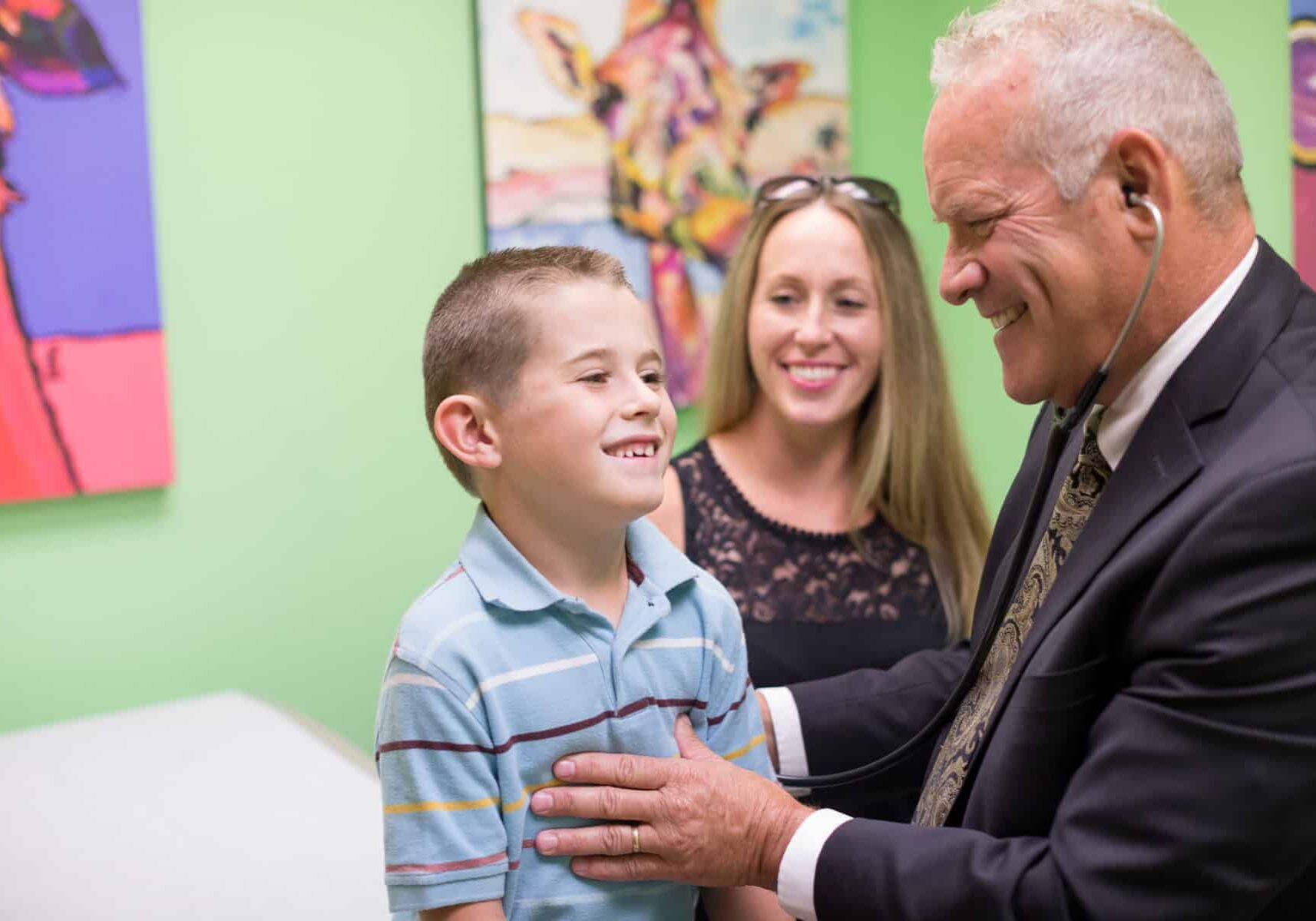 You Have a Passion to Serve your Customers
You genuinly care about your customers and believe in your ability to provide a product or service that makes their lives better. You understand who your ideal customer is and are ready to do what it takes to engage them.
Your Business Goals are Clear
If you have clearly defined business goals (or are willing to work with us to to discover them), we're ready to enact a digital marketing campaign that fits your stage of business growth.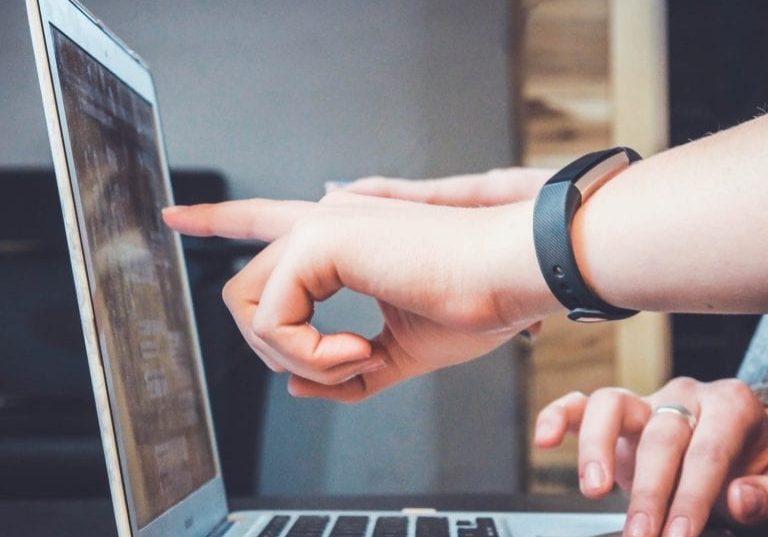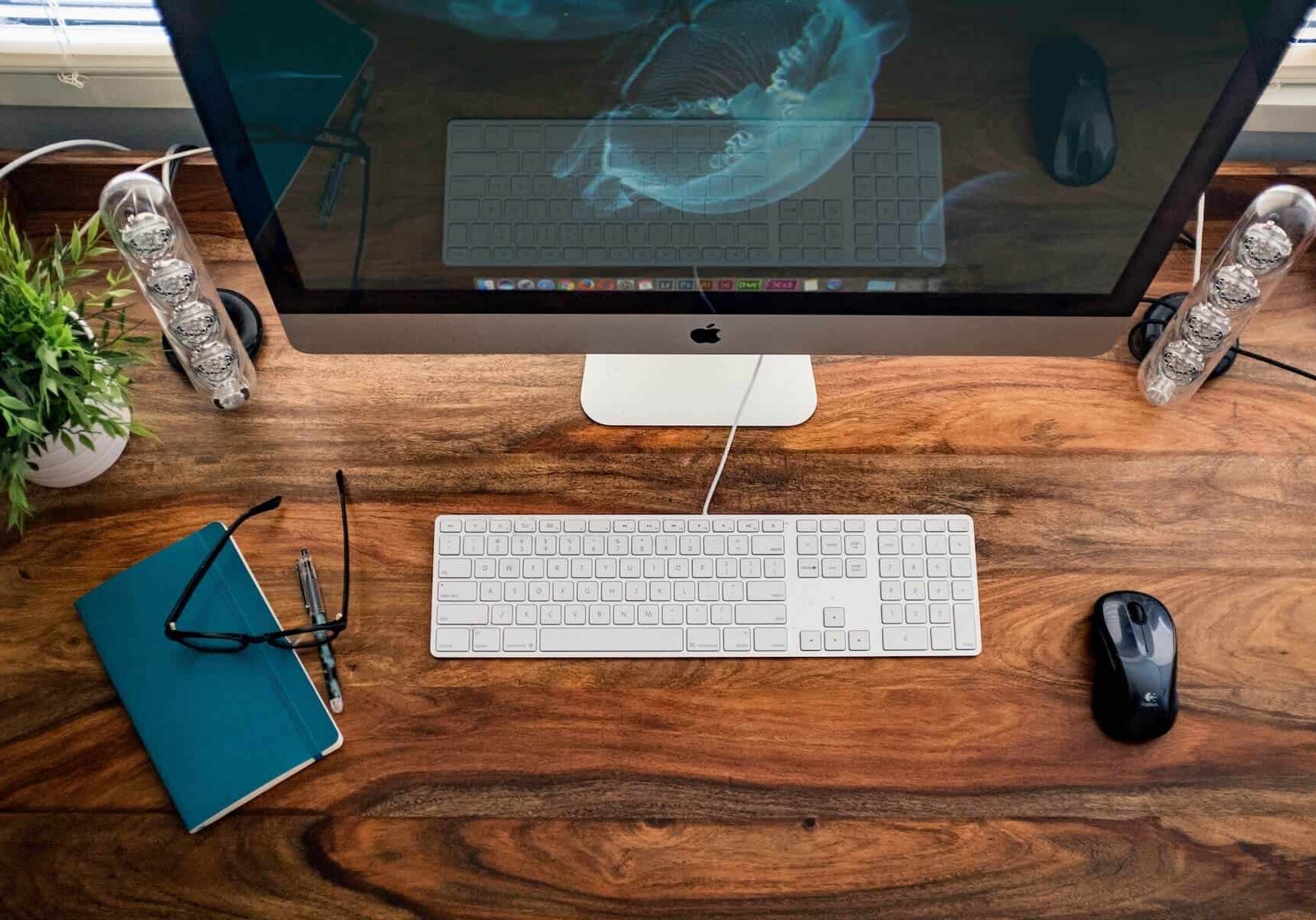 If you really want to knock it out of the park, you're going to need to commit to a financial investment.
If you need a quick fix, there are hundreds of alternatives to hiring us.  We offer a small repertoire of proven lead generation techniques that will stand the test of time.
We work to create sustainable growth that will help differentiate you from your competition for years to come and we don't cut corners to give you a less expensive (and less worthy) solution.
There's no need to take out a second mortgage but the project's budget is a business investment, and you need to treat it that way. If you implement our strategies, you'll get a positive return.
If we are going to work as a team we need your attention. If it feels like we're pushing you to finish a project, it's because we are. That's part of our job. We know you are busy and have a business to run - but so do we.
From providing useful and timely feedback, to being available for a quick chat, to providing content on time, you're going to need to have the time to get stuff done. This is not optional.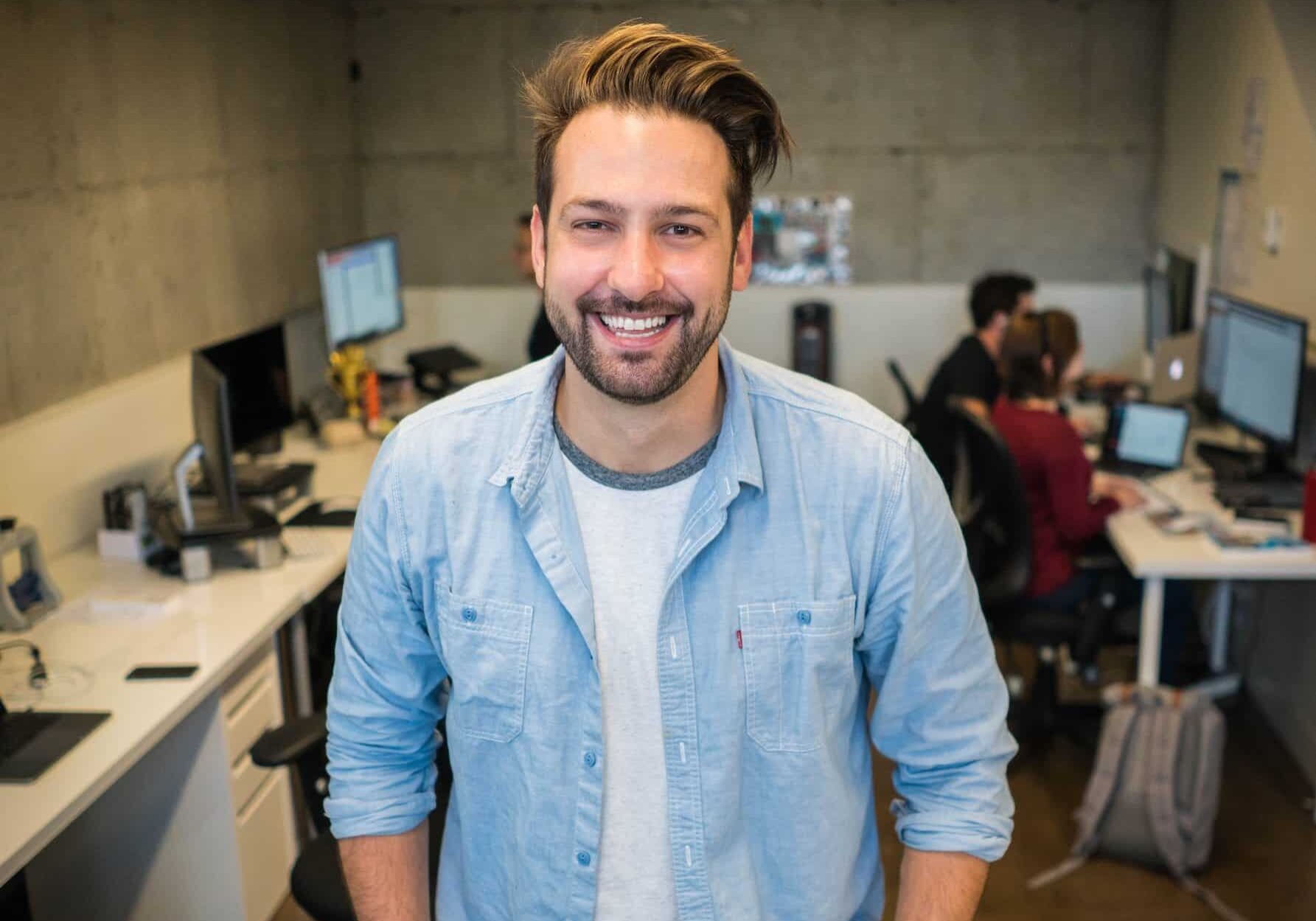 How to prepare for a successful website project
10 Things you need to build a NEW Website - FREE GUIDE