About Center Street Digital
Get ready to grow your business! Efficiency and success are possible without breaking the bank.
That's why we founded the the Center Street Digital website and online marketing service.
You don't need to spend tens of thousands of dollars or wait months to finish your new website or start expanding your online influence.
Center Street Digital is your guide into a beautiful website and smart digital marketing service that will help your small business grow.
Did you know?
Nearly all consumers (97%) use online media before shopping locally? You're running a business or about to start, so investing in a quality website — one that actually converts visitors into customers — is a no brainer.
But getting a high-end website built by a professional web designer could cost thousands of dollars, plus hosting and other costs. Not to mention unproven digital marketing strategies that could end up spending thousands of dollars on with no ROI.
Here's a better solution
Center Street streamlines the professional web development process.
We are real people that will listen to your needs and guide you through the world of web hosting, design, & digital marketing.
We build effective websites and match them with the right marketing strategy that will grow your business.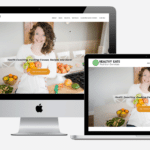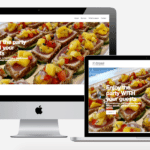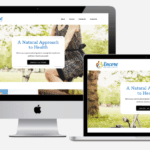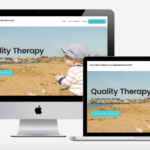 We're here to help
We're here for you every step of the way. We LOVE taking the mystery out of online marketing for our clients. Let us be your web experts, while you concentrate on what you do best…growing your business!
Still need more information? We'd love to show you around and answer any questions about what Center Street can do for you.
Nice to meet you, I'm Jason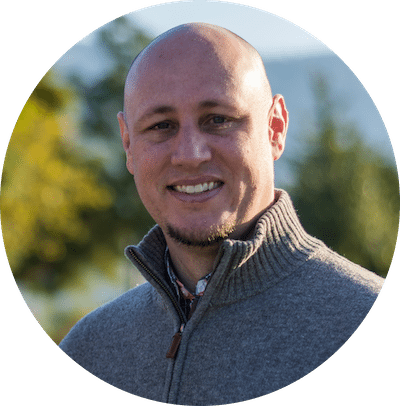 I live and work out of Yakima, Washington.  I'm married to my wonderful wife Jocelyn and have three amazing boys.
I've lived and breathed the WordPress website development and small business world having successfully launched multiple small businesses. I'm passionate about being a part of the small business community. I love seeing business owners thrive, do good, and make our communities stronger.
Nice to meet you, I'm Matt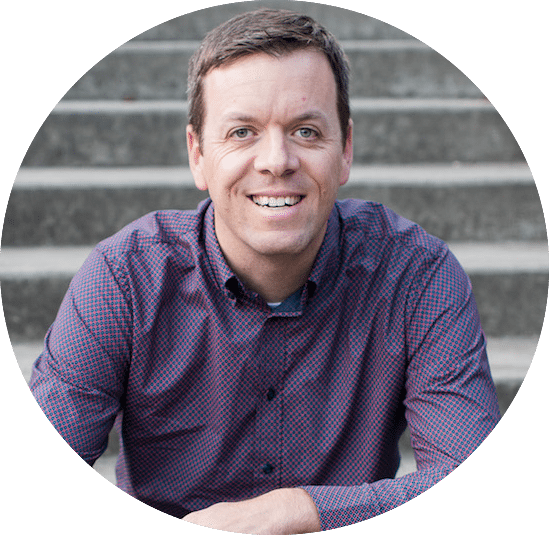 I work out of the beautiful city of Portland, Oregon. I'm married to my amazing wife Jody and have two children.
As a certified project manager with years of digital strategy and marketing under my belt. I also work in the non-profit sector empowering others to do good. I'm ready to help you take your project from start to completion.