We believe the Internet doesn't have to drive you crazy and great companies deserve a chance to grow.
It began in 2011, when Jason started a website development company and quickly discovered his love for small businesses.
In 2016, Matt joined the company and we renamed the business Center Street Digital. Now we pour our souls into helping some of the best local businesses around find their digital path forward and grow their businesses.
We do three things really well:
Build WordPress websites that generate new business.
Provide peace-of-mind support.
SEO Campaigns to help you grow.
The Way Your Work Gets Done Matters
Our Values
Character and Relationships are Critical
We're a big believer in relationships and simplicity. No fancy corporate structure here, no selling you something you don't need.
We're completely transparent and committed to setting you up for success even when you're done being our client.
We're 100% focused on providing you with the real results that grow your business.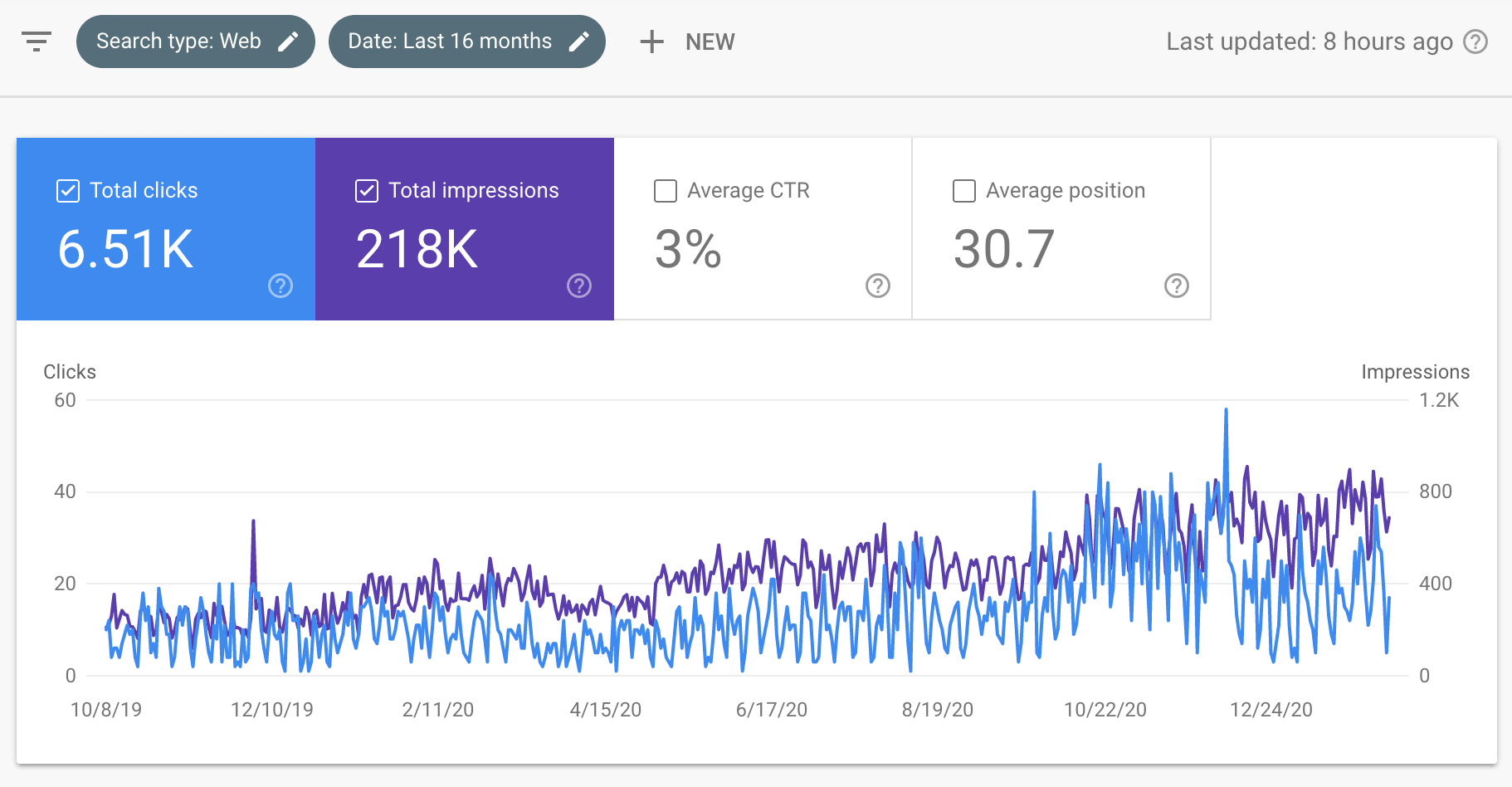 Strong Small Businesses Make Communities Healthy
Today, our team serves more than 80 clients in the U.S. and around the world! We've built Center Street around the passion and belief that thriving small businesses make the world better and communities stronger.
How to prepare for a successful website project
10 Things you need to build a NEW Website - FREE GUIDE