It began in 2011, when Jason started a website development company and quickly discovered his love for small businesses.
In 2016, Matt joined the company and we renamed the business Center Street Digital. Now we pour our souls into helping some of the best local businesses around find their digital path forward and grow their businesses.
Today, our team serves more than 80 clients in the U.S. and around the world! We've built Center Street around the passion and belief that thriving small businesses make the world better and communities stronger.
We keep it simple
We're a big believer in relationships and simplicity. No fancy corporate structure here, no selling you something you don't need.
We're 100% focused on providing you with the real results that grow your business with. We do three things really well:
Websites that work to grow your business
Peace-of-mind support and maintenance
SEO service and Digital Marketing Plans that grows your online visibility
We don't just do good online
Every month that you make a payment for a Center Street service, a portion of your fee goes directly toward empowering and educating the next generation of leaders in Africa through our trusted partner These Number Have Faces.
Our company is committed to seeing lives being changed throughout the world. It's built into who we are.
Our Team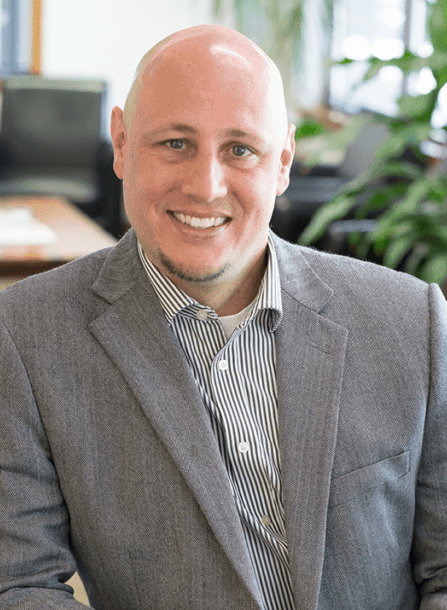 Jason Larsen – Founder
Working out of Yakima, Washington with his wife and three boys. He has lived and breathed WordPress website development for 10 years. You can find him jamming on the saxophone or riding his motorcycle in his spare time.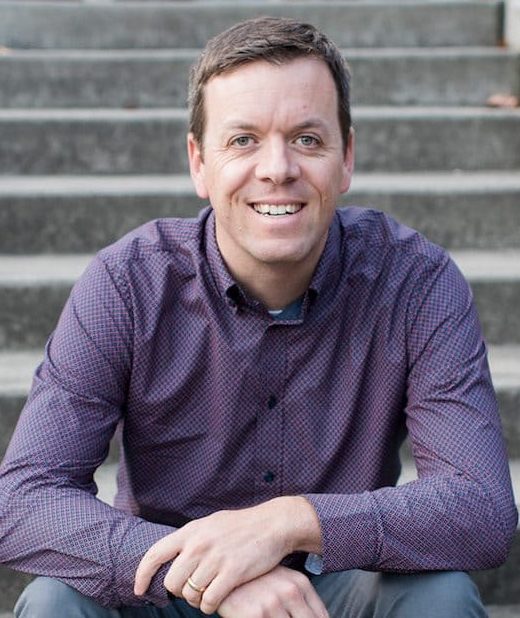 Matt McComas – C0-Founder & Project Lead
Based in the beautiful city of Portland, Oregon with his wife and two children. He is a certified project manager (PMP) with years of digital strategy and marketing under his belt. You can find him on the river fly fishing on the weekends.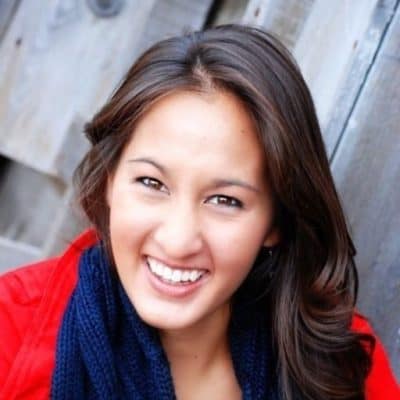 Chelsea Devins – Account Manager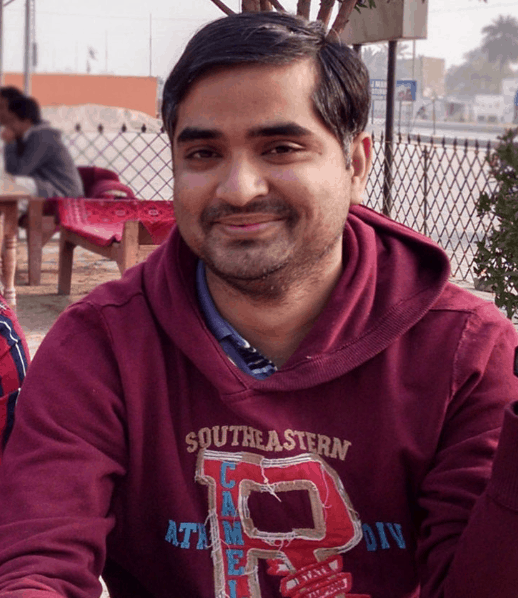 Zubair Zahid – Developer