Website Design and Development
We ensure your potential customers have a great experience when they visit your website and immediately understand why they should do business with you. We help you cut through the noise and clarify your message.
Whether it's finding the information they need or knowing how to contact you, your website will work to grow your incoming business.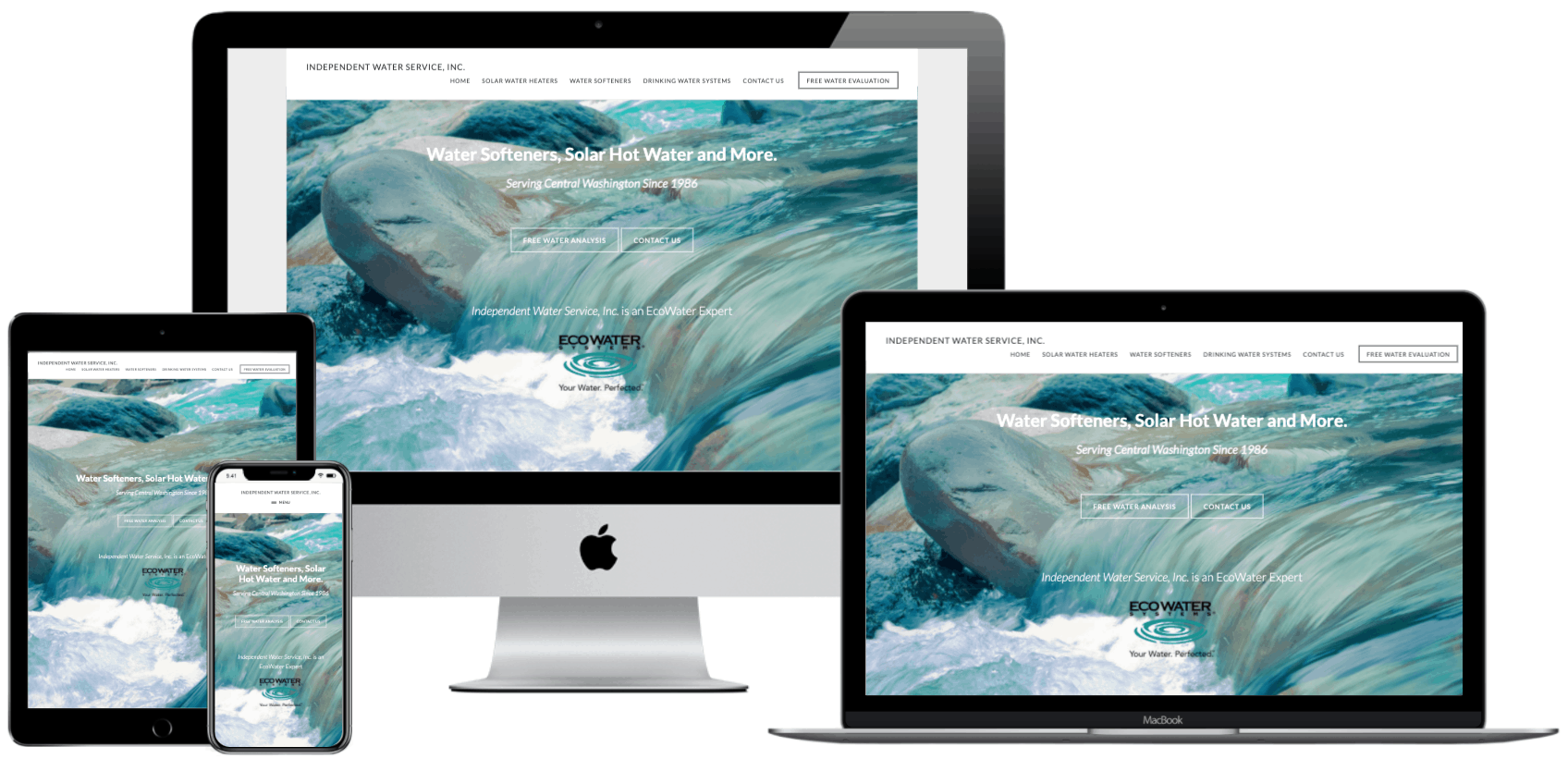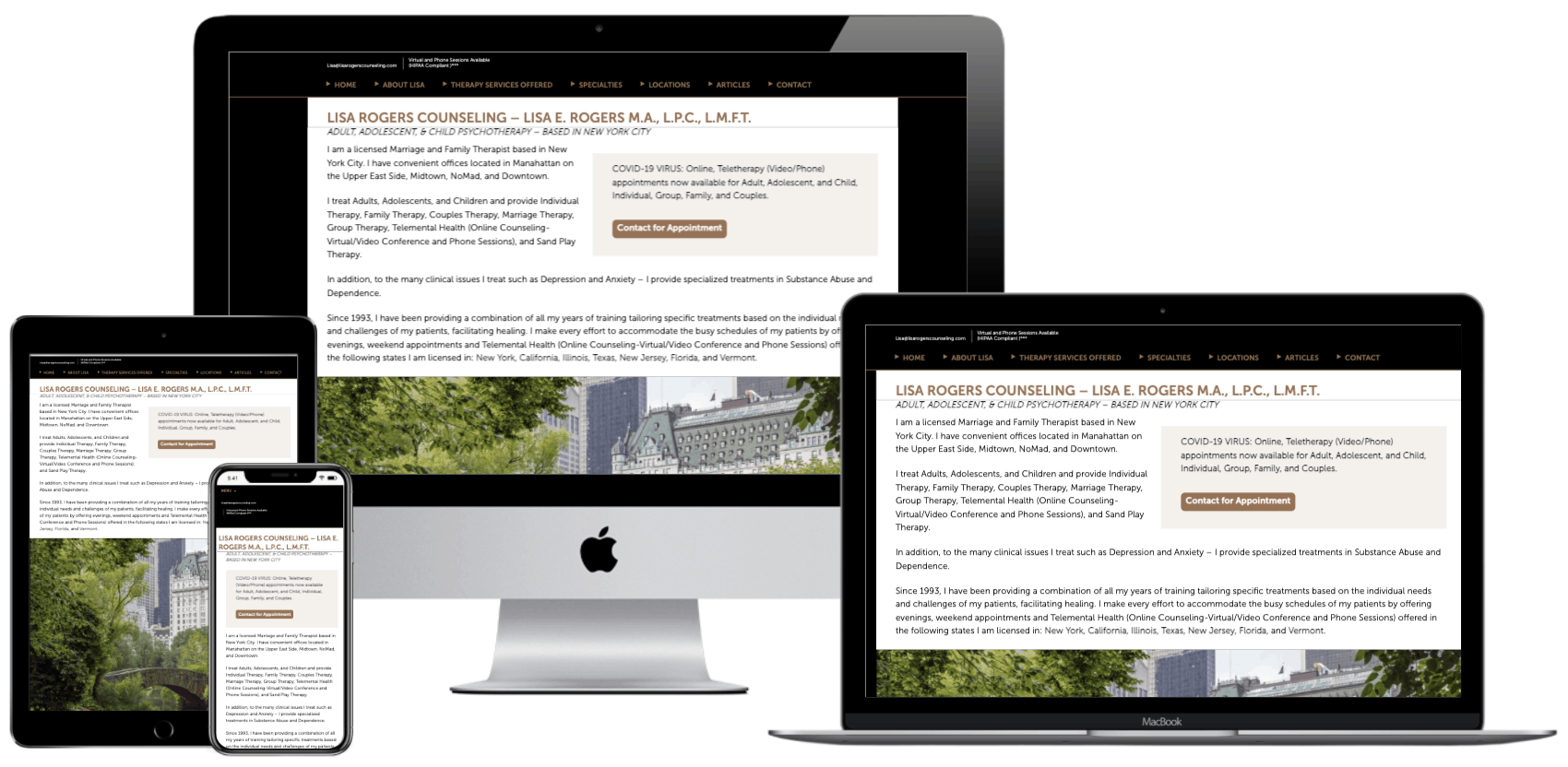 What our Websites Include
Everyone one of our websites is designed with professional-level website design. Your website will reflect the DNA of your business and establish your business credibility.
Nothing is worse than a messy, unorganized website that leaves your customers confused. We'll work with you to establish your navigation in a way that serves your customers.
Your site has built in basic SEO and is ready for your next-level SEO efforts. We'll make sure Google likes your site and people can find your website.
Your website's job is to turn browsers into buyers. We'll help clarify your message and make sure that your design is strategically growing your business.
Easy to manage WordPress websites. No coding is required to update your text and images. Your website is built to grow and expand functionality as your business grows.
Fast loading times and a mobile-friendly experience makes for a great customer experience.
Our Web Development Process
We Strategize your Website Design

We Organize Your Site with a Sitemap

Think of it like a gameplan. This is where we organize your site to make sure your site is structured the best way possible to meet your goals.

We Build a Secret Protype

We setup up a secret prototype site that brings your site to life with a beautiful front page, contact form, blog, content imported, etc..  We build out the front-page, import content, configure your pages, navigation, contact form, etc..

We Insert all Your Content

We'll insert all the content that you're delivering to us or that we've agreed upon creating for you. We find the sweet spot between what's great for search engines and what best serves your customers. This is also where final changes can be made!

Final Touches and Launch!

We'll likely buckle down and go underground in our secret lairs and finish the final touches. We test every link, button and make sure it's all working. Then we connect it up to your business domain name and launch for the world to see!