Find your audience and generate leads.
Your company has a great website and it's pretty decent looking. Maybe you've have it for a while now.
But nobody is visiting it.
You get a few hits a day, but hardly any new customers. You've been promised great traffic and hundreds of new leads by that fly-by-night consultant, but nothing is working.
Is it time to give up the website?
We don't think so.
With some changes and some strategic thinking and a lot of hard work, you can move your website up the ranking so that it shows up in Google search results. This process is called search engine optimization. It's hard work, but it's worth it.
You may be a local small business or global company, but our SEO package is meant to translate to new business leads for your product or service.
Increased Website Traffic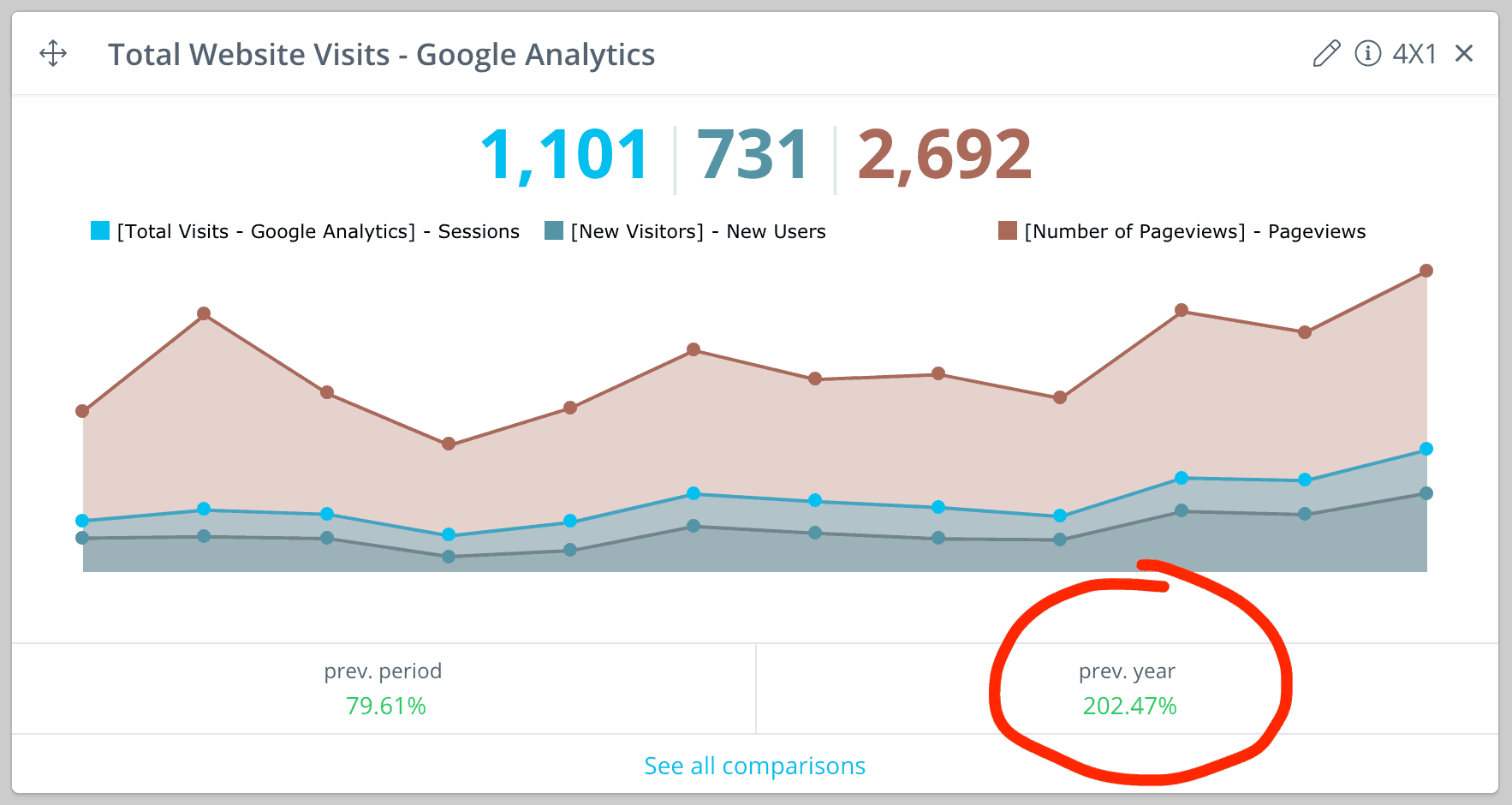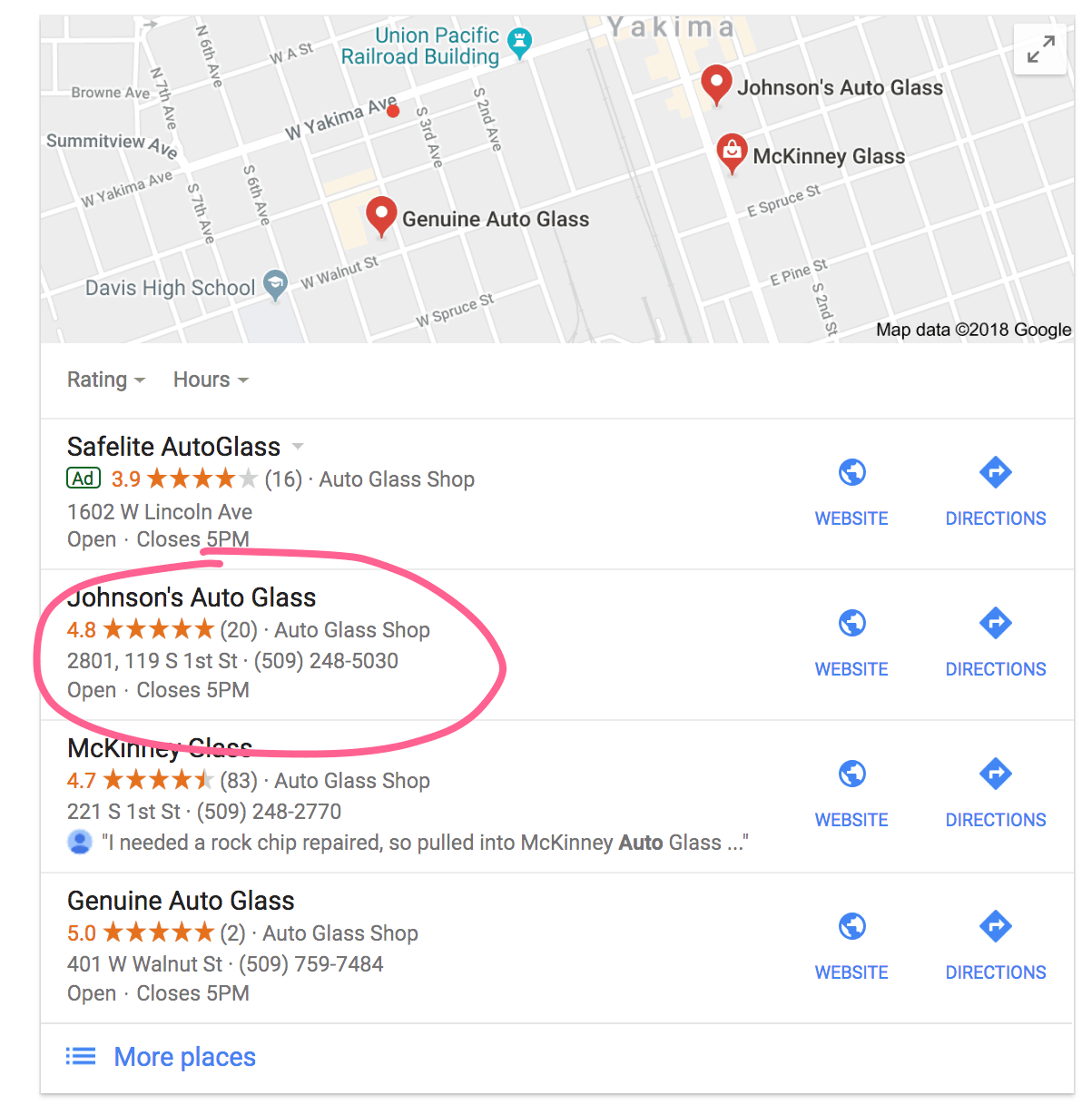 Increased Clicks and Calls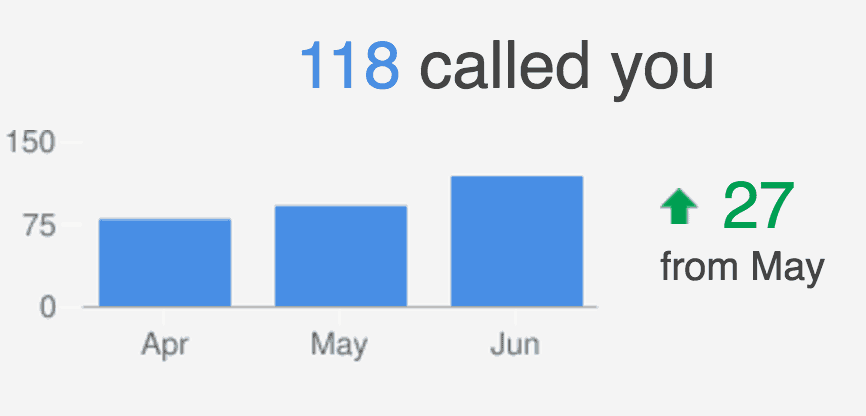 Small business owners need SEO. Googling is the #1 way people will find your website. Search often brings in more visitors than social media, emails newsletter, etc.
We help your website show up with the right message at the right time in front of the right audience.
But just showing up isn't enough, we work our tails off to get you to the first page of results and identify the things that are keeping people from clicking on your listing.  We can help.
Here's what we'll do for you
Website Audit.  To make changes we have to understand what's going on with your site. We use our audit tools to show us the highest impact changes we can make.
Keyword Research and Planning. We do a deep dive into your niche, audience and location. We identify the most relevant key phrases with the most search volume and begin to optimize your site with those highly valuable phrases.
Website Optimization. We work with you to make simple technical changes to your site that can have big impact. Clear messaging, visable call-to-action and technical adjustments for speed.
Technical SEO. We're masters at using tools like SEranking, Screaming Frog and Google search console. If those words don't make sense, just know that we're doing everything we can to remove technical issues (broken links, sitemaps, bad redirects, etc that are making the search engines grumpy.
On Page SEO. We work through your content to optimize pages, posts, title, images and more according to your highly targeting keywords. Don't worry we'll hold your hand all the way.
Citation Management. We'll help you find all the online profiles that your company needs to keep up to date to make Google happy.
Monthly Reports. Monthly reports will wing their way to your inbox. You'll see progress over time starting with baseline numbers and updated every month. Along with the numbers you get a list of work we've done and adjustments we'll make based on the numbers analysis.
Does this stuff actually work?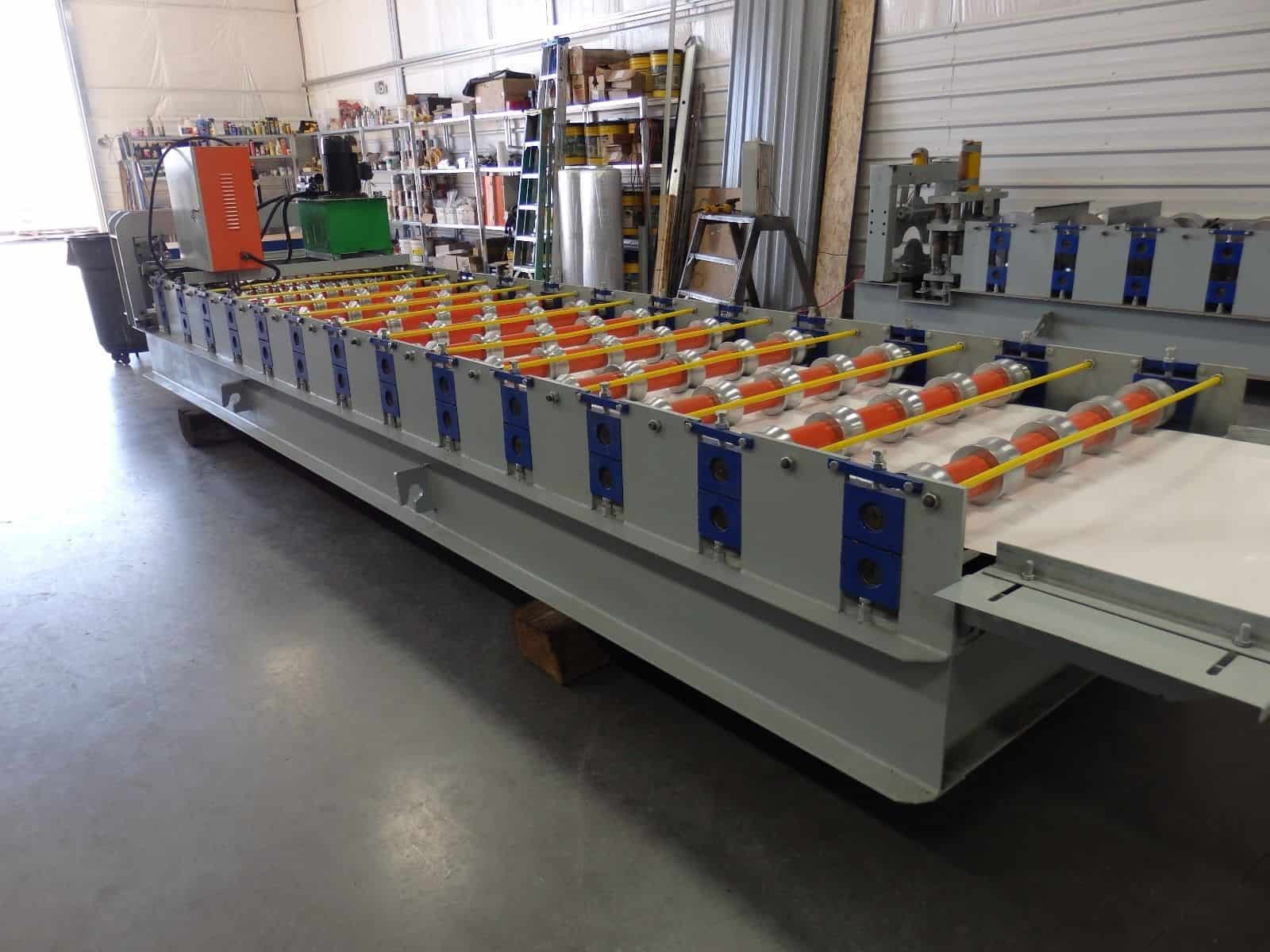 CSC Machine was a brand new business initiative by our friend CSC Building Systems.
We ran an initial audit which including identifying keywords for search and their competition. Our work revealed a niche that was getting significant search traffic with lots of market space for them to enter in.
Over the course of the 6 months, our efforts paid off. Cscmachine.com received more traffic, better keyword ranking and higher search results...which resulted in more leads for purchasing their machines.
Started with 94 keyword ranked and ended with 320 keywords ranked

Ranking in the top 5 for 19 keywords and in the top 20 for 55 keywords

More than doubled the clicks and calls to their business
"Thanks for checking in. We do feel like we're seeing an increase in leads contacting us for machines!" -Ron Curfmann at CSC Building Systems
How much does this cost?
Our basic 6-month package starts at $600 for the first month and $300 each of the following months.
Why do you require a application form (project intake) to be filled out?
It helps us know if this service is right for you and if think we can honestly help! It also gives us a leg up on things like keyword research.
How long is the commitment?
We ask companies to sign up for 6 months so that we can track progress and make adjustments along the way. This allows you to get the full benefit. Of course you can cancel at any time you need to before the next billing cycle.
I've been burned by SEO companies overpromising, will this work for me?
We always promise low results (with hope of delivering high) as there are so many factors that influence successful SEO (industry, competition, niche, keywords, etc.) that are out of our control. However we have a high client retention rate and have case studies to back up our work.
I'm ready, how do I get started. 
Fill out our project intake form here, we'll review and get back to you within 48 hours. If we're a good fit get started as soon as the first payment is make. 
Do you have references?
Absolutely, just let us know and we can give you contact information for some clients that we've worked with.