YOUR SEO GUIDE
An Assessment is different than an Audit
Automated SEO audits can fill hundreds of pages with a "report" of every single thing that needs fixed on your site. These computer generated reports will make your eyes glaze over with information overload.
SEO Audits are tough for most small business owners who want actionable items and assurance that they're being wise with their money and time.
An SEO Assessment is better than an audit. It's a high level look at your most critical areas of online visibility. Utilizing our proven SEO framework, you'll walk away with an overview that is useful and opportunities that are actionable.
Our SEO Assessment takes a comprehensive look at your website and online presence and helps you choose the right path forward.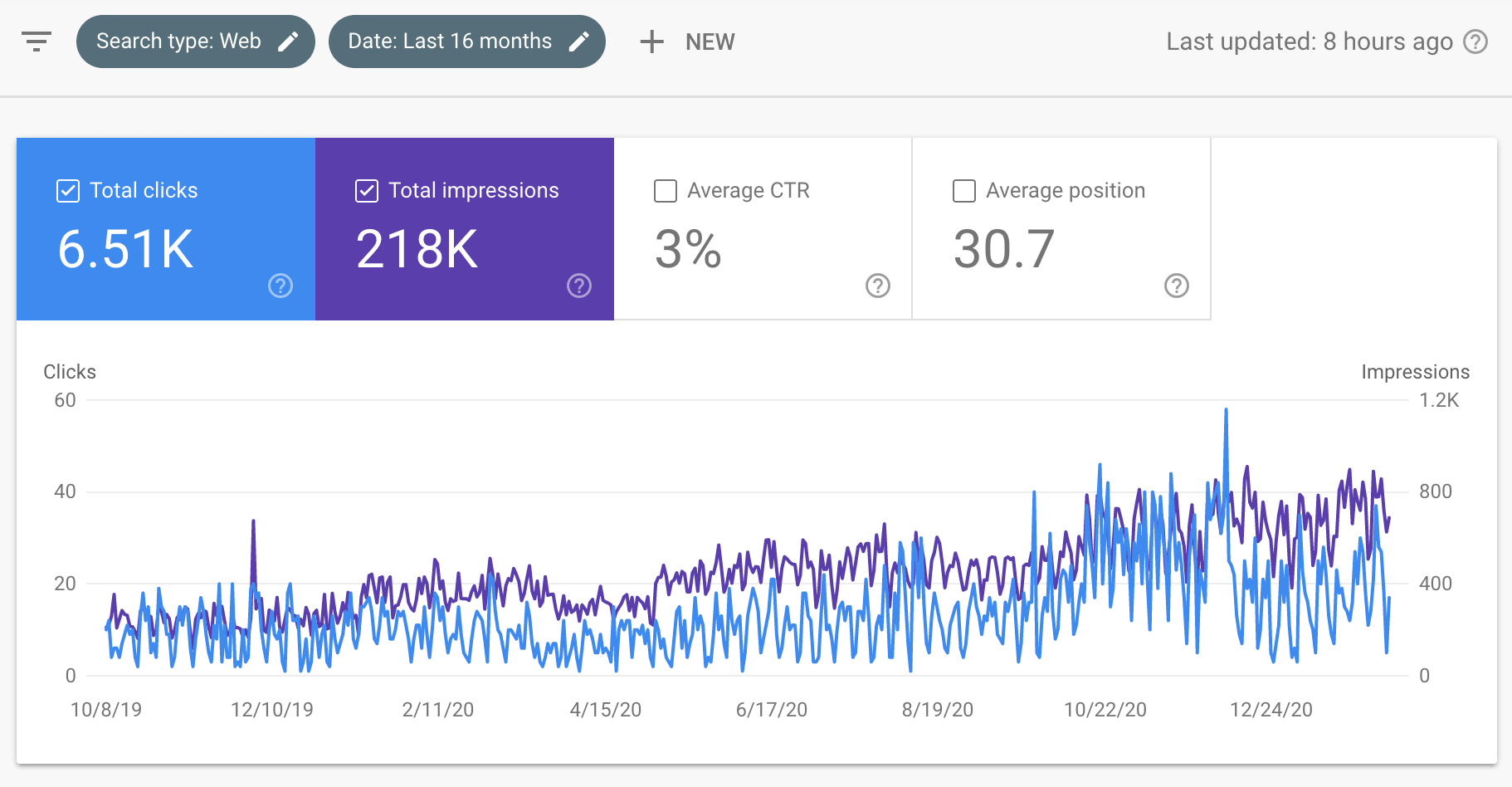 How does the

SEO Assessment

work?
Submit Business Information

After your initial payment is made. You'll receive a request to submit a project questionnaire as well as share the necessary access we need to complete your assessment. Then we'll dive in! 

Review Report with your SEO guide

Within 5 days after receiving your business information, we'll hand your SEO Assessment report and invite you to review your report with an SEO Guide where you can ask all your questions.

Launch an SEO Campaign (if needed)

With a clean, focused report that includes specific recommendations now in your hands, you may want to consider launching an ongoing SEO campaign. Keep in mind that  your SEO Assessment fee will be directly aplied to any new SEO campaign!
An Assessment doesn't have to cost thousands of dollars
If you've worked with a marketing agency you know that it can get expensive very quickly. Many of our clients have paid high priced consultants for massive SEO reports that cost $2,500-$5,000.
That's no what we do.
Our SEO assessments provides actionable items, comprehensive strategy review all in a non-intimidating way with people you'll enjoy talking to!
Our SEO Assessment will cost you a mere $495.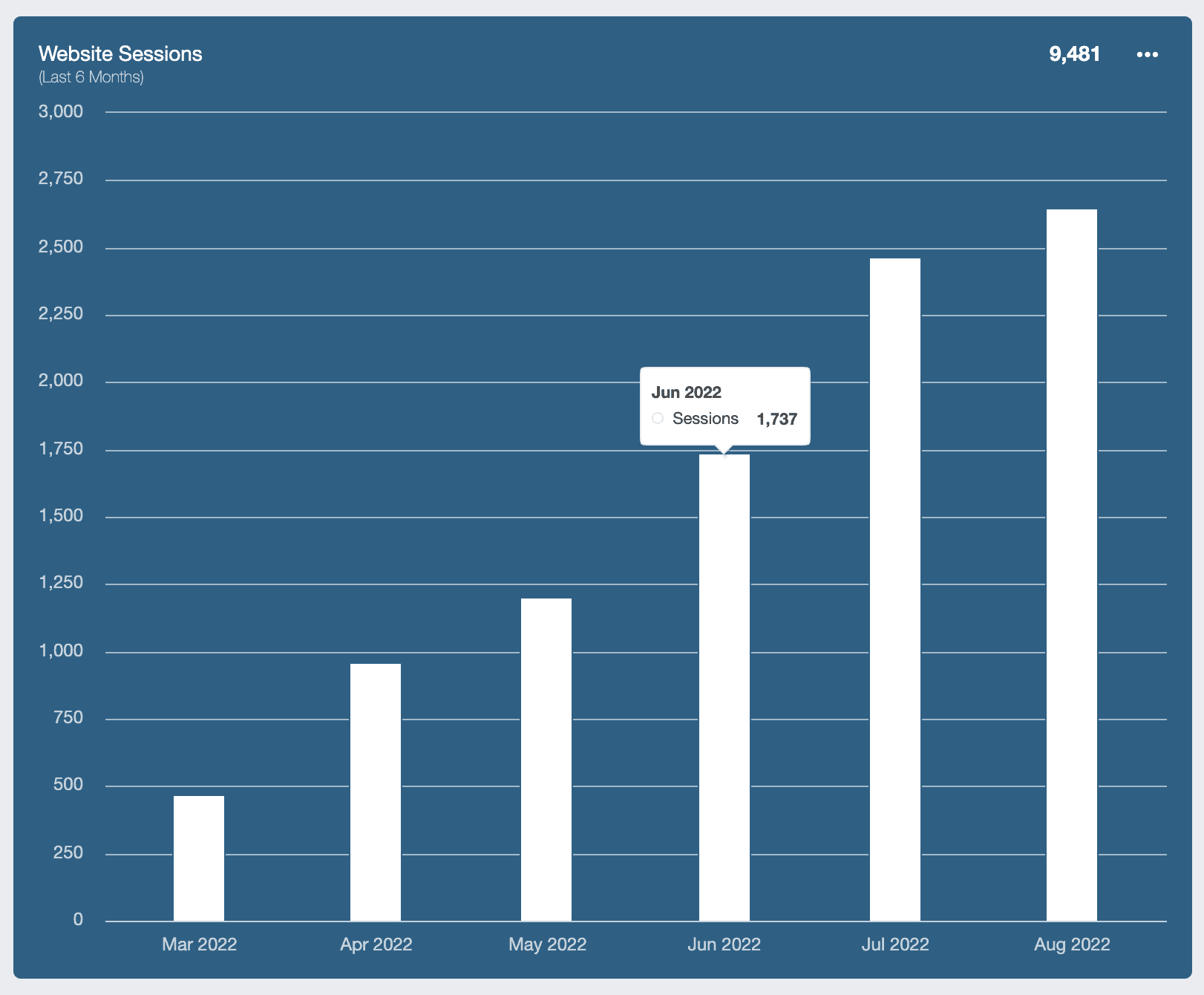 GET STARTED
Start your SEO Assessment Now
*SEO Assessment is a one-time $495 charge that can be applied to your SEO service if you choose to launch an SEO campaign at the conclusion of your Assessment. 
An Assessment won't take forever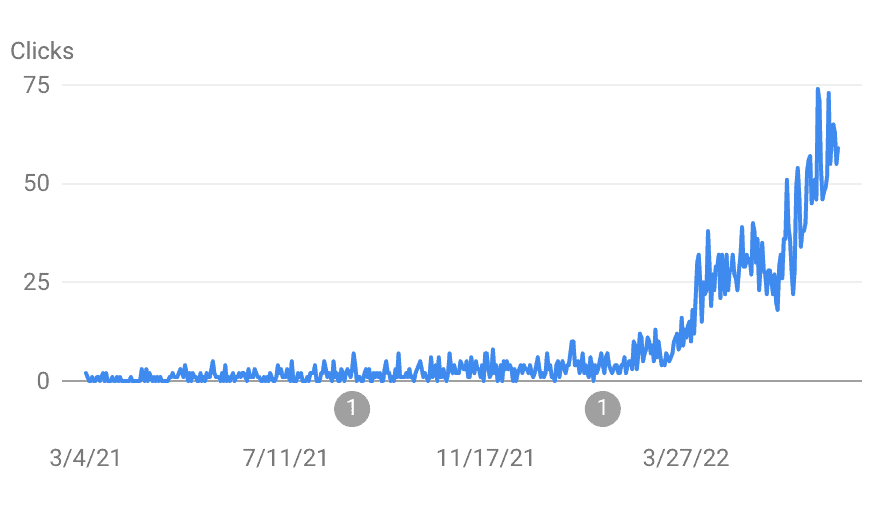 It's clear that we're not super fans of automated SEO auditss. We believe the most helpful services still involve humans.
Your SEO Assessment will take 5 business days to deliver followed by an opportunity to review with our SEO strategist.
We will use some software to help our team collect data more efficiently, however the detailed analysis and recommendation will come directly from our SEO strategists.
LET'S BUILD YOUR GROWTH ROADMAP
Still wondering if SEO is right for you?
Schedule a quick phone call to discuss your business and get your questions answered.
How to prepare for a successful website project
10 Things you need to build a NEW Website - FREE GUIDE