Stop wasting money on DPC marketing that doesn't work.
Direct Primary Care practices are blazing a new path and we want you to be the #1 search result in your community. No marketing  agency can promise to get you there overnight. This isn't a flash in the pan marketing strategy — it takes time to build trust with your community. We're in this for the long haul, just like you.
Our Direct Primary Care growth strategy is simple... find what your community is looking for online, and present your clinic to them.
We follow a simple, proven process that captures the attention of website browsers and converts them to potential new members for your clinic.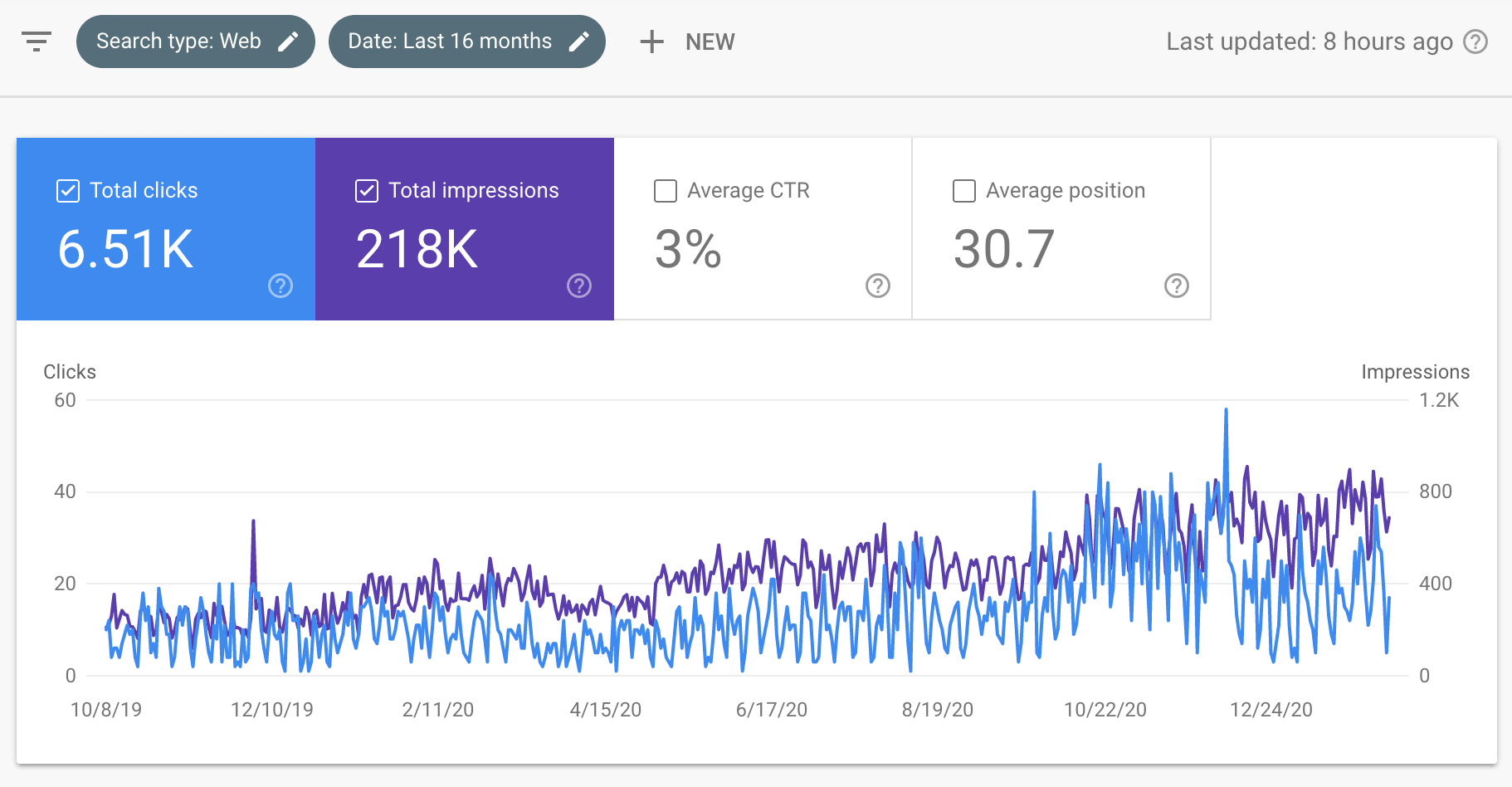 "Since using Center Street services, we've grown from 900 members to 1500 members and we're about to start a waiting list. The Center Street team have helped us establish our digital foundation and clarify our message. Now we have trust and credibility in our town and we consistently get new member inquiries every month"
Jason - Owner of Assurance Healthcare - Yakima, WA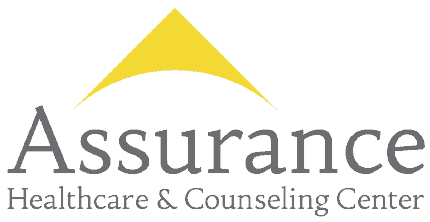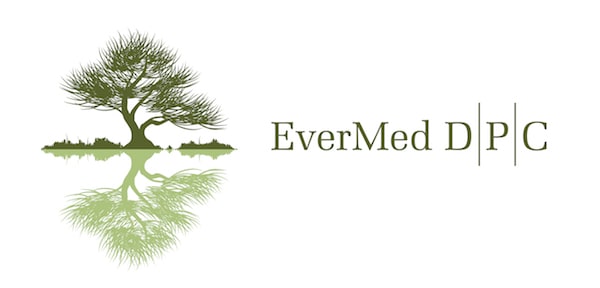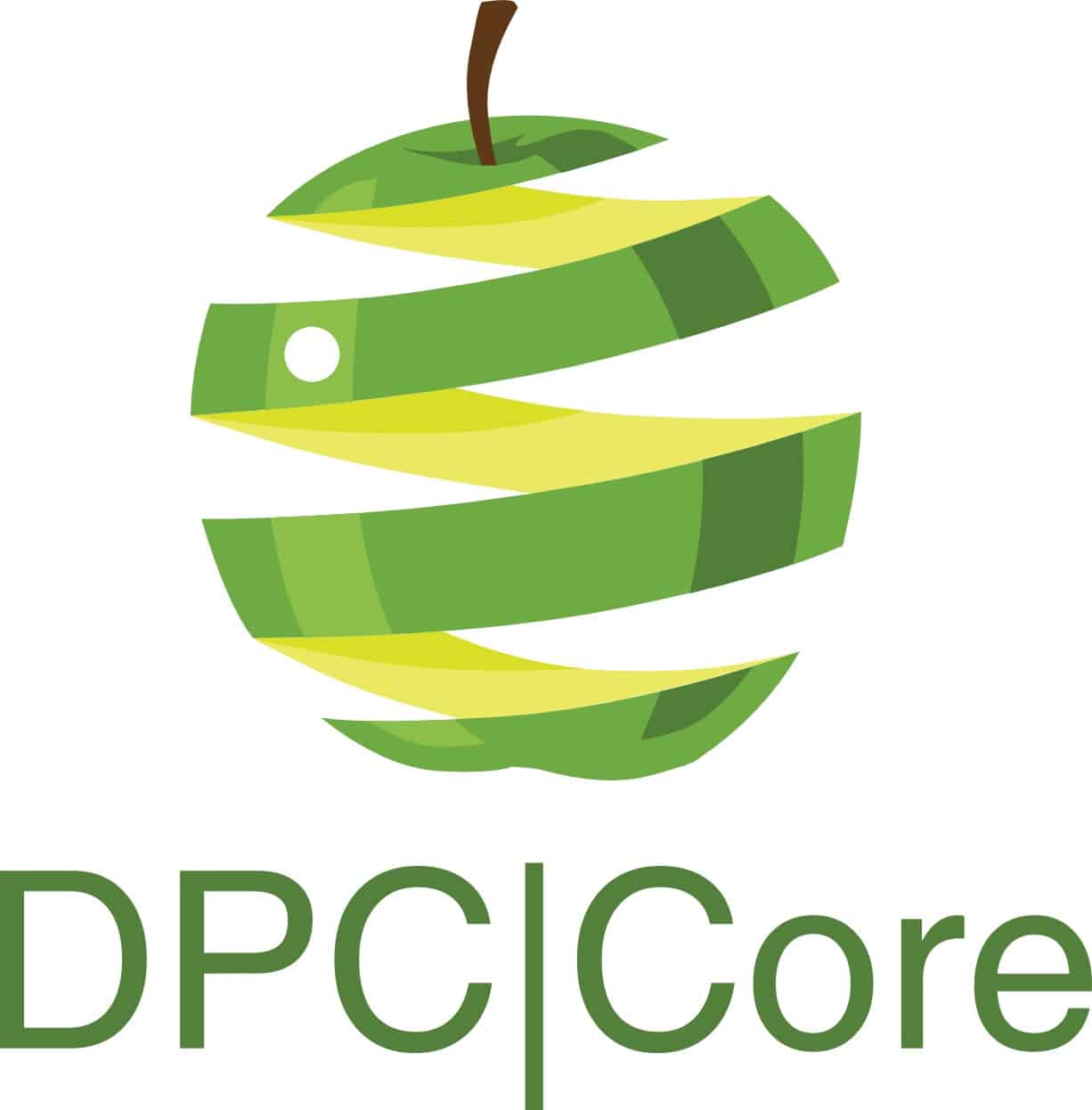 We believe in DPC Clinics so much that one of our Founders Started His Own!
Because of our first hand experience in helping Jason grow his very own DPC clinic, we know that DPC is changing healthcare for the better.
We're inspired by the Doctors who are trying this new model and are proud to partner with them. Our mission is to help you bring the DPC model to communities around the nation.
Today, we're a team that takes everything we've learned about Direct Primary Care, Website Development and Search Engine Optimization to to help DPC clinics grow their membership. We're your sidekick as you disrupt the healthcare status quo.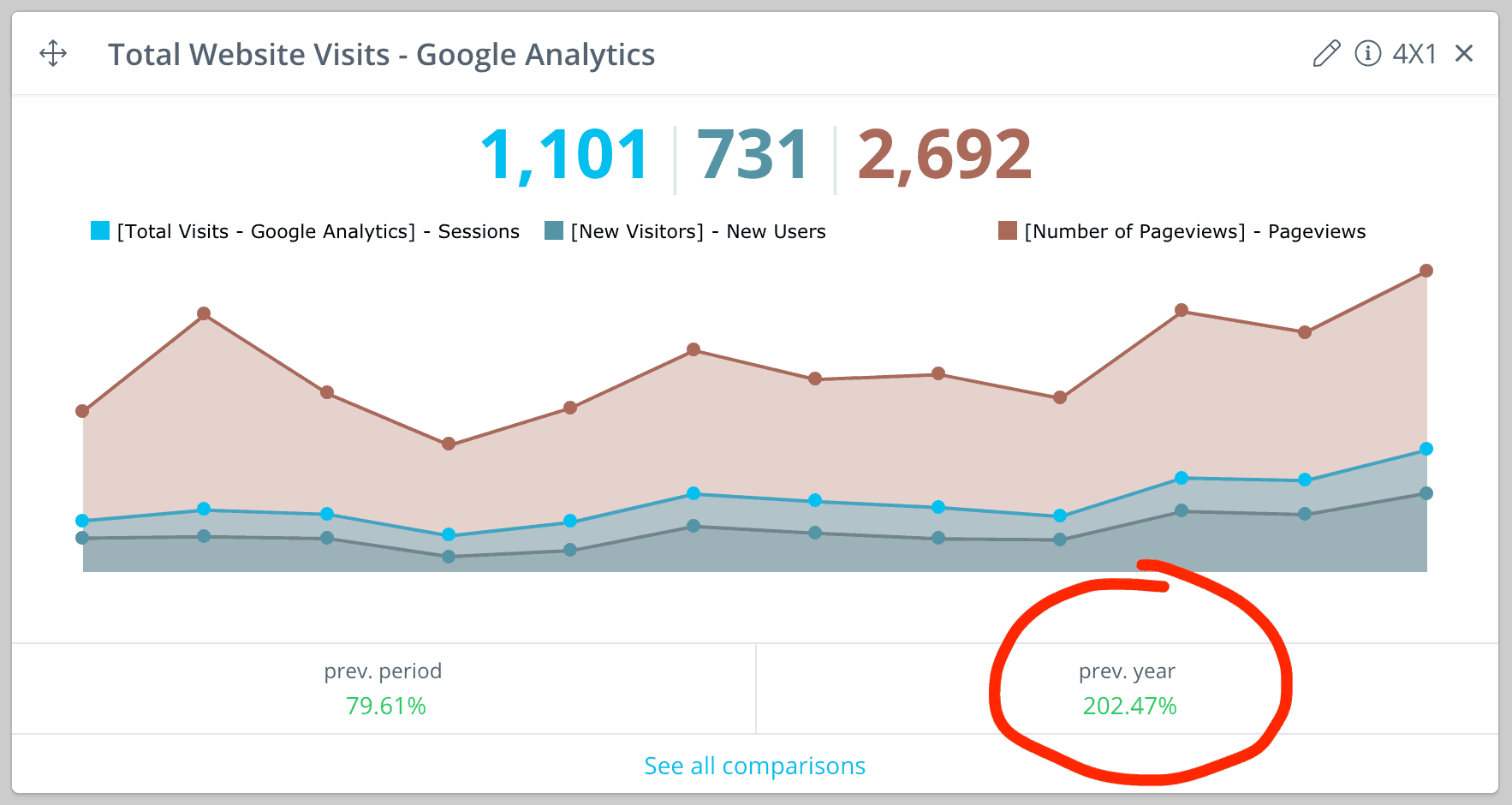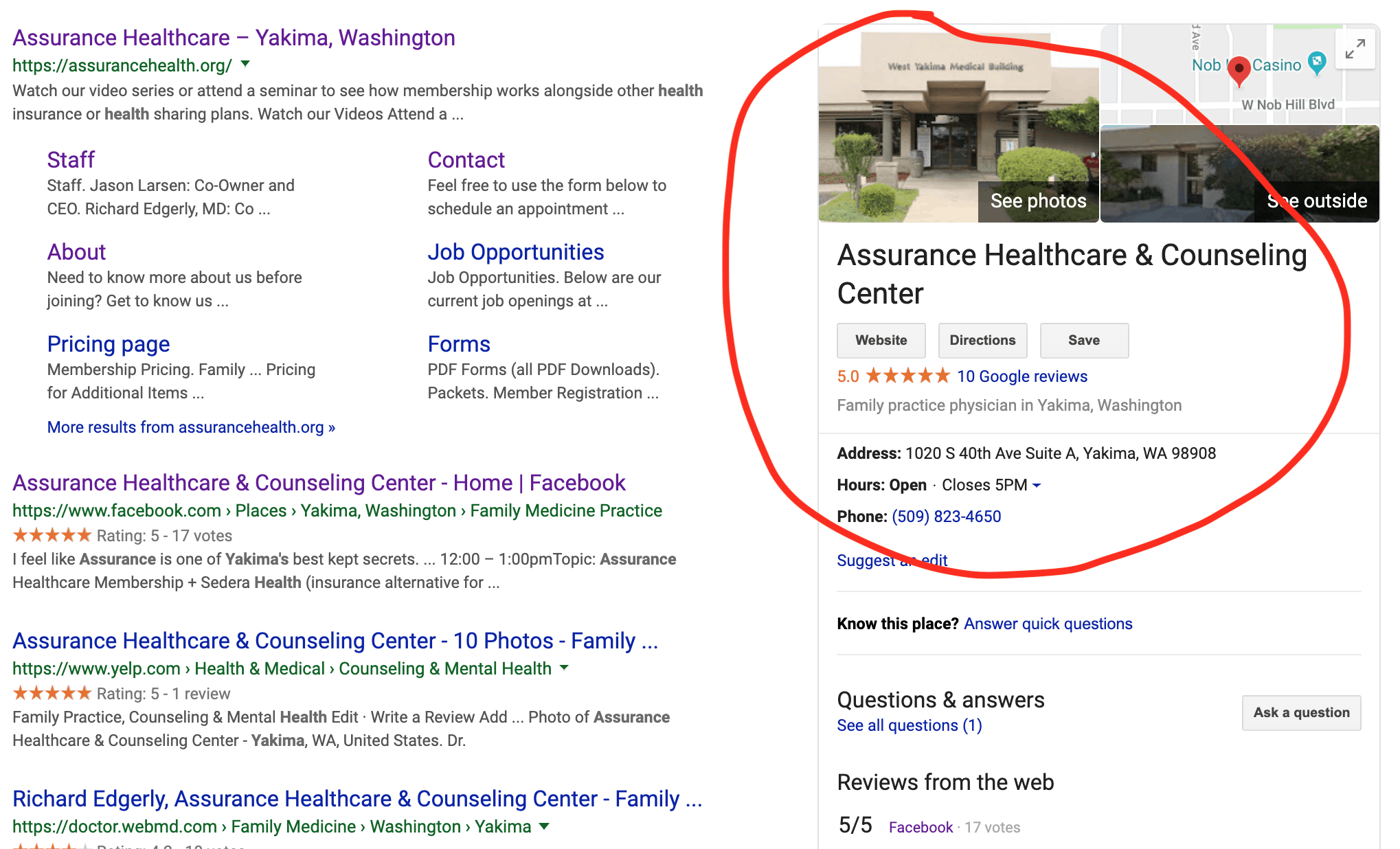 LET'S BUILD YOUR GROWTH ROADMAP
Still have SEO or website questions?
Schedule a quick phone call to discuss your business and get your questions answered.