Almost a year ago I saddled up to my long time friend Jason, and we became business partners in this venture. Hold on a sec, I need to back up…
A speedy review of our history.
Jason and I used to work together at a non-profit. We'd collaborated on various projects, never in the same town, but always effective. Jason left the organization and we stayed in touch over the years. Plus our wives like each other, so that's cool too. Here's proof we knew each other long ago…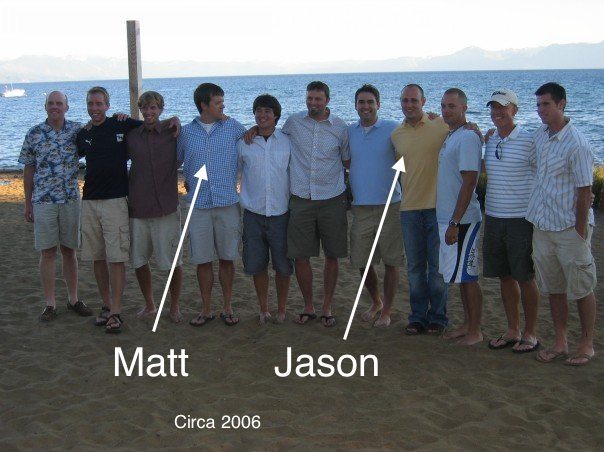 So many khaki shorts. Oh so many.
Jason launched Qoala Group from his basement, with his headphones on and kids doing laps around him, sometime around 2012. I'm still not completely sure where the name came from, feel free to ask him.
I happened to bump into Jason's wife, Jocelyn, at a conference in Portland in January 2016, where she gently suggested I should talk to Jason about his business.
I put it off for a while and then Jason emailed me. We decided we liked each other and the business opportunity was a no brainer for both of us, so I joined the company as a partner in late 2016, early 2017. It was a long process, but became official in January 2017.
Ok, you're caught up. Phew!
Thus begins the journey of me not knowing what I don't know. From business agreements, to taxes, to the technical work, it's certainly been an education and will continue to be for a long time. Here's a look at what's been going on with us this year.
The first decision I made was to change the name to Center Street Digital, because it better reflected our passion to serve local businesses…and I was tired of having to spell it out to people.
Literally… Q-O-A-L-A.
In case you're interested, Center Street is the street right outside my home office window in Portland. Here's the view on a rainy November day…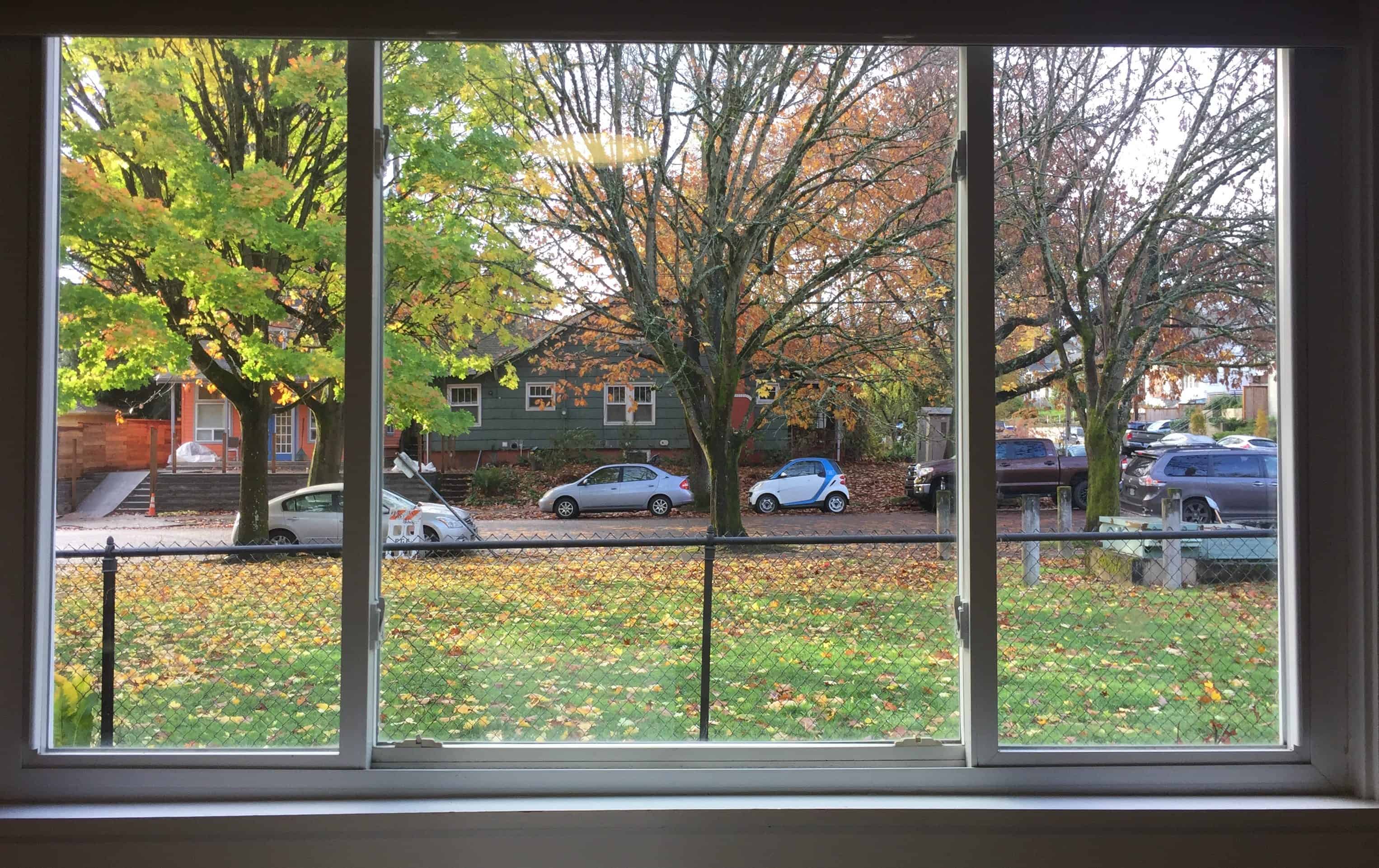 That name change decision set off a domino of other endeavors…changing a business name in the state of Washington, dealing with our Bank, getting a new logo, reworking all our digital properties. Phew! The things you don't think about when you launch a business.
We have been in startup mode this year juggling a lot and strategizing how to fit everything together and make it run as smooth as possible. Jason and I also both work other jobs too. Jason moonlights as the CEO of Assurance Healthcare in Yakima, Washington and I work part-time at a faith based non-profit here in Portland.
We've met up twice in Hood River, Oregon for beers and hours of conversations about our value-proposition, core values, billings systems, servers and what digital marketing services we should offer. Here's proof that we sometimes see each other in person…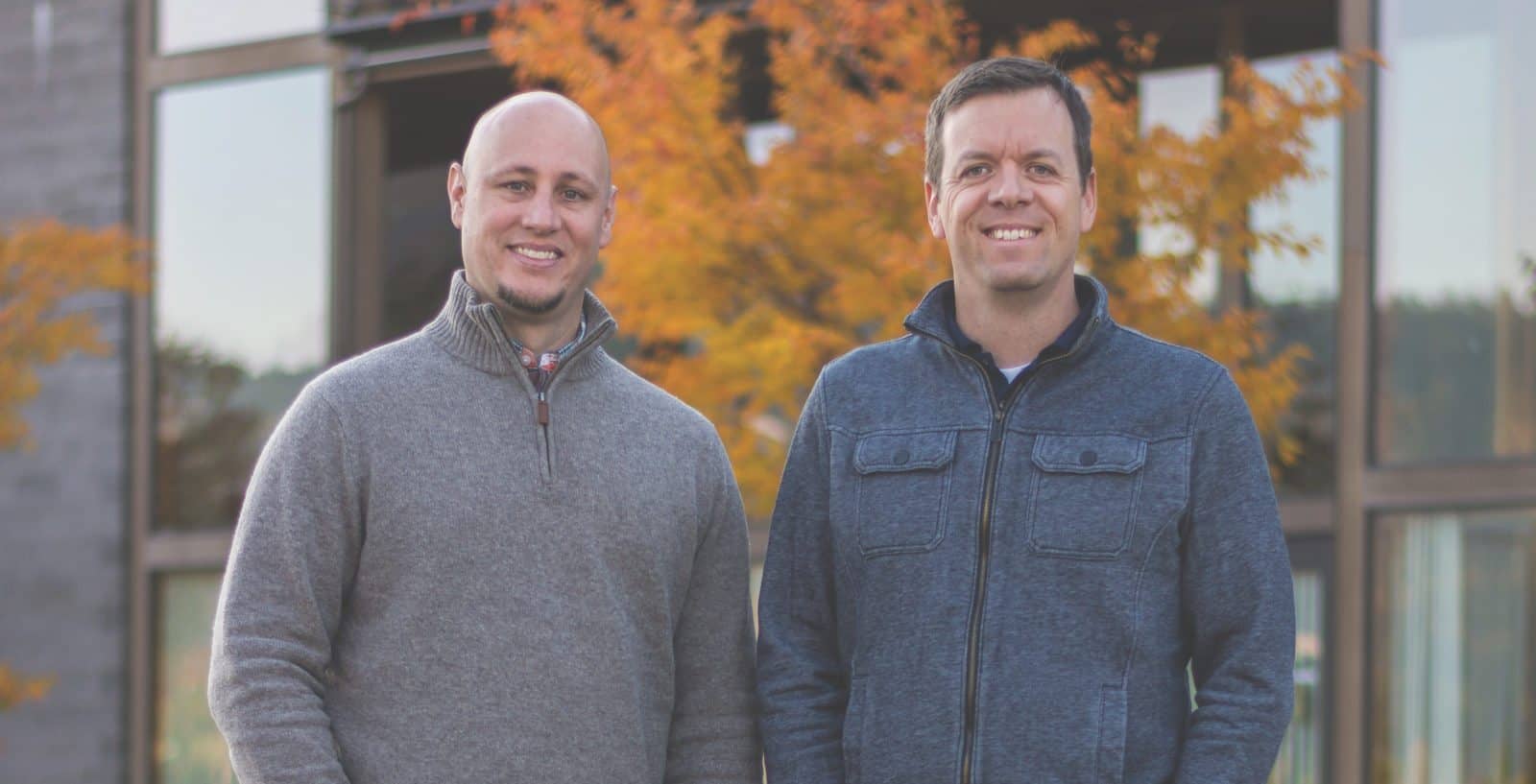 Nice sweaters.
The first purchase I made (I think) was a $39 lifetime subscription to SERanking. It quickly paid off when three clients bought our 6 month SEO service. It also has set off my passion of providing local search marketing service.
I've also done a deep dive into conversations with our current clients and potential clients to refine our digital marketing offerings to provide real value for them. It's surfaced two things that seem to resonate across all small businesses.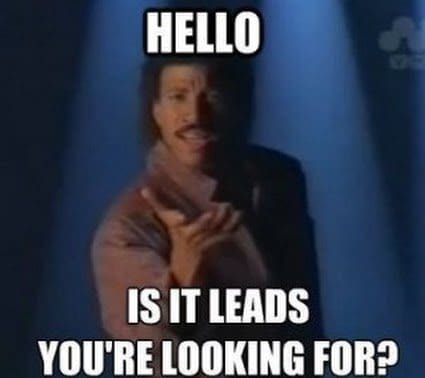 They want to generate leads for their business (duh right?).
They want a guide who thinks holistically about their company. They don't want a silo'd tool or gimmick.
The challenge for us to provide real value and comprehensive services for a budget that a small business can afford. This is a constant dance that we're doing to make this business sustainable.
Now:
We've managed to almost 5x our monthly recurring revenue, while keeping costs down. We're up to about 75 clients and we're starting to turn the corner from startup to a little bit more mature business. Fingers crossed!
While we continue to be primarily a website design and hosting service for small businesses, we are opening up our digital marketing offerings more. Right now we only offer our PRO marketing service (retainer service) and 6-month SEO package.
We have three months of operating expenses in the bank (which is a goal of ours) and a healthy monthly profit. It won't go below 15%.  The plan is to grow our monthly budget to about 30-40% and then invest back into the business (hiring, etc.), which would lower it to about 15%. If I can rinse and repeat that cycle we would be in great shape.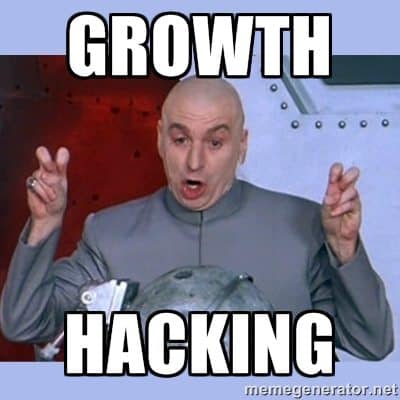 I'm starting to see the light at the end of the tunnel with our business systems. As I write this we're migrating all our sites to a new server that will be more secure and easier to manage. We're also reworking our billing systems to make it easier to track subscriptions and domain purchases. We've also recently finalized the system we use to provide secure backups of sites and easy system updating.
Lastly, I'm working hard to document all our systems and procedures. That means sorting through the myriad of tools we use, trimming the fat and making sure they're all organized.
All the while we're continuing to care for our current clients…who are amazingly patient btw.
It hasn't all been roses and sunshine. I've caught myself being way more anxious than I ever have in the past. I've actually woken up in the middle of the night, thinking about how to solve a specific problem a number of times. I'm relearning the lesson that my significance as a human isn't based on how well our business is doing.
I'm also learning that I don't have to complete massive projects every day to be successful. Most days success is just moving forward a little bit at a time and doing good work along the way. I'm banking on the hope that clients will continue to come if we're doing valuable work with integrity.
It's also been a lesson in focus.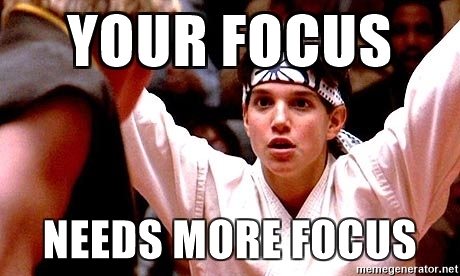 With so many things swirling around that could attract my attention, it's a challenge to see certain projects through to completion. I'm trying to exercise just enough discipline to complete tasks before being distracted by the next big thing.
What's Next:
I've stopped mapping out the future goals as precisely as I used to. And when I do set goals, I'm abiding by Jon Acuff's rule to cut them in half. Honestly, numbers goals aren't super motivating for me anyway. What is motivating is waking up everyday knowing that we're continually working toward providing more and more value to the people we serve. That's what gets me out of bed in the morning.
That being said we are setting things up to grow next year. We're hoping to add 2 more PRO clients, bringing our total to 4. At this point that's all we can handle at one time and we'll likely start a wait list.
We'd also like to add 35 new website hosting packages. This would push us into more than enough revenue to start hiring for things like customer support. So far we've only hired some contract help for special projects.
One of the things I love about leading a small business is helping to create culture. I'm not a huge fan of buzzwords…my eyes gloss over, but I also recognize that I need to set the pace about who we are. We're still defining the language, but I can tell you it will include some of these things.
Integrity – We do what we say we're going to do
Humility – We live to serve and bring peace of mind to those around us
Do good work everyday – Providing real value to those we serve
Financially sound – Financial stability, generous with employees, clients, and the organizations we give to
Thank you
To all who have been following our journey and humble beginnings…THANK YOU! We're so grateful for your support and encouragement.
To all of our clients who make this happen, thank you! Let's keep dreaming and working. I'm excited to see what the future holds for all of us.
Matt