This Case Study looks at Center Street's six month SEO package that is only available for our clients who have a monthly service with us. If you're interested in exploring if this is right for you please contact us today.
*Please note. We believe SEO works best when it's not silo'd from an effective website and trustworthy reputation. With our SEO package, we always promise low results (with hope of delivering high) as there are so many factors that influence successful SEO (industry, competition, niche, keywords, etc.) that are out of our control.
Search Engine Optimization for small business owners is like parenting small kids. You know you have to do it, but you also have no idea how to do it and everything keeps changing all the time!
Here's an quick look at the first three months of our work with our friends at CSC Building Systems, based out of tiny Sunnyside, Washington.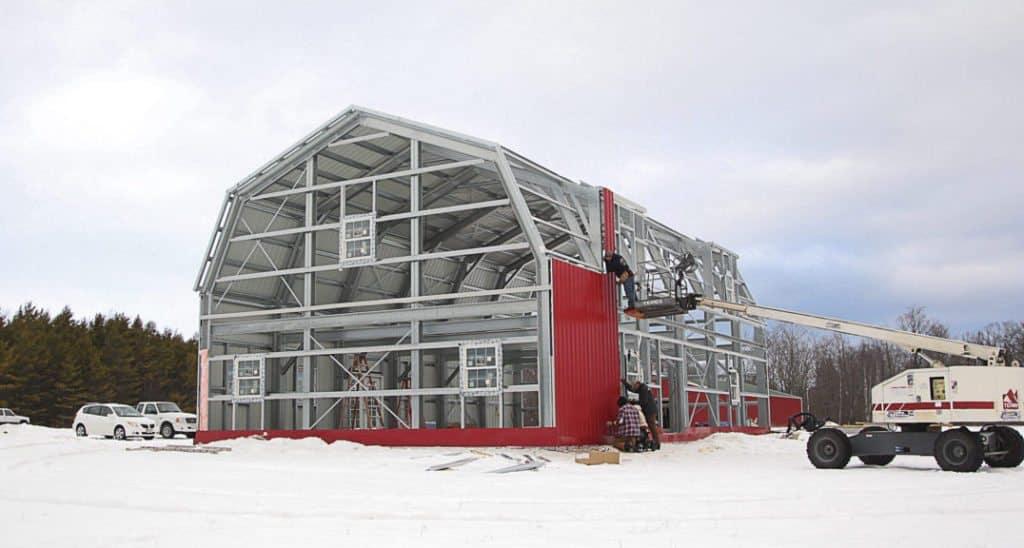 CSC contacted us about their brand new initiative to sell Metal Forming Machines and asked us to help them get traction with search results.
Our initial audit which including identifying keywords for search and their competition revealed a niche that was getting significant search traffic with lots of market space for them to enter in.
In June we launched our SEO service for them, which covered all of the listed items below and then provides monthly reports along with key discoveries and actions steps as we learn more over the course of six months.
Mobile readiness
WordPress settings
Image optimization
Google analytics analysis
Keyword research
Google My Business optimization
Google Search Console review and optimization
Technical SEO – 404 redirects, page load speed, etc..
Sitemap submission
On-page SEO – Meta Settings, Titles, URL structure, etc..
Claiming key social media profiles
Research competitors links
Develop backlink strategy
Here's the stat's from the first three months…
Month 1
In month one we worked through our checklist and established our baseline. Here's the highlights from the end of month 1.
Ranking on the front page for 9 keywords
7, 191 impression on Google Search
148 clicks to visit their site from search listings
231 website users
Ranking for 94 keywords
Month 2
After two months we took a look at the stats again to see where we needed to make adjustments.
9,501 total Google search impressions
238 clicks to visit their site from search listings
Ranking on the front page (top 10) for more than 60 keywords
359 website users
Ranking for 149 keywords
Month 3
We expected the search impressions curve to slow down a little bit, which it did, but what we also saw was the click through rate continue to get better. We're getting the right information in front of the right people.
We also discovered that a specific keyword phrase was accounting for 25% of their organic search traffic. This insight is helping them double down on serving that customer base.
7,377 total Google Search impressions
260 clicks
Ranking for 320 keywords
Ranking in the top 5 for 19 keywords and in the top 20 for 55 keywords
We're only in month 4 of their service, but we've seen significant progress in growing organic search results for CSC Machine. We asked them what they thought and this was their immediate response…
"Thanks for checking in. We do feel like we're seeing an increase in leads contacting us for machines!"