Stop wasting money on advertising that isn't working. Get your FREE SEO Report to jumpstart your small business.
Our Basic Report will include your overall score, number of errors, warnings and notices as well as your top three issues that are keeping your business from growing.
Are you skeptical of online marketing strategies? Us too!
That exactly why we launched our Local SEO service. I was frustrated that my business owner friends were overwhelmed with the latest digital marketing fads and conflicting advice. They were constantly asking where to spend their precious time?
Is content still king?
Page speed or video?
Keyword research or Citations?
Every option seems overwhelming and confusing. So we decided to jump in and try it for ourselves.
Here's the break-through, facepalm nugget of truth we found….
Every business is unique and they all want to generate leads.
That's why we've designed our service to help you pinpoint your right next step in growth and then build you a SEO roadmap that fits you.
The Result?
Month over month new business growth, confidence that you're investing in the right things, and a growing trustworthy reputation in your community.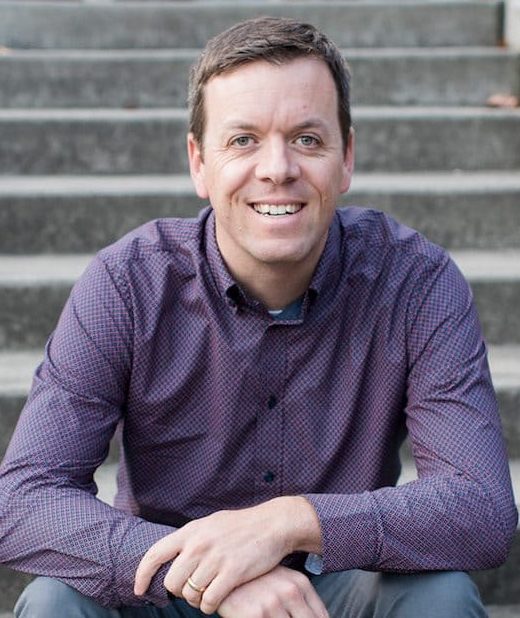 Here's the fine tuned process that we leverage with all of our amazing local business clients
1) Discovery Session
A full discovery session that audits your business needs, niche, audience and current digital presence and local SEO status.
2) Roadmap
We work with you to develop a roadmap and prioritize the right tactics that will help you expand your reach and grow business leads. We get quick wins and then put in place the long term plays.
3) Reporting
We'll monitor your key metrics and touch base every week as well as provide a full report every month.
4) Monthly Work Done-for-you
Every week we reserve time to work on your strategic priorities and seek to provide consistent growth over time.
Our FREE SEO report will jumpstart the process. Just enter your information above.