Google My Business (GMB)
One question that we often get asked by small business owners is how to get set up with a listing on Google My Business.
Google My Business (GMB) is a free tool for businesses to use to manage their visibility on all things Google and it's a piece of our Local Business SEO framework. Getting your small business's name and important information in front of local clients is crucial to your success.

Claiming and verifying your GMB listing should be one of the first steps in making sure that your customers can find you.
Having a verified listing on GMB will increase your chances of showing up in local search results, on other Google location listings, and on Google Maps. Not only will GMB help get the right information in front of your customers, it will also give you the opportunity to interact with them on a personal level.
Do I qualify?
In order to claim your listing, you must first make sure that you qualify. Qualifying businesses must have either a physical location or travel to visit customers in the location that they are claiming. The business must also make in-person contact with its clients during the listed hours. A business that is not yet open to the public is not eligible. Make sure to view the full "Guidelines for representing your business on Google" page here.
I qualify, now what?
To start the verification process for your business, head to https://www.google.com/business and click the big, green Manage Now button. If you don't already have a Google account, you will have to create one. Make sure that you fill out all of the requested information to make it easier for your customers to find what they are looking for.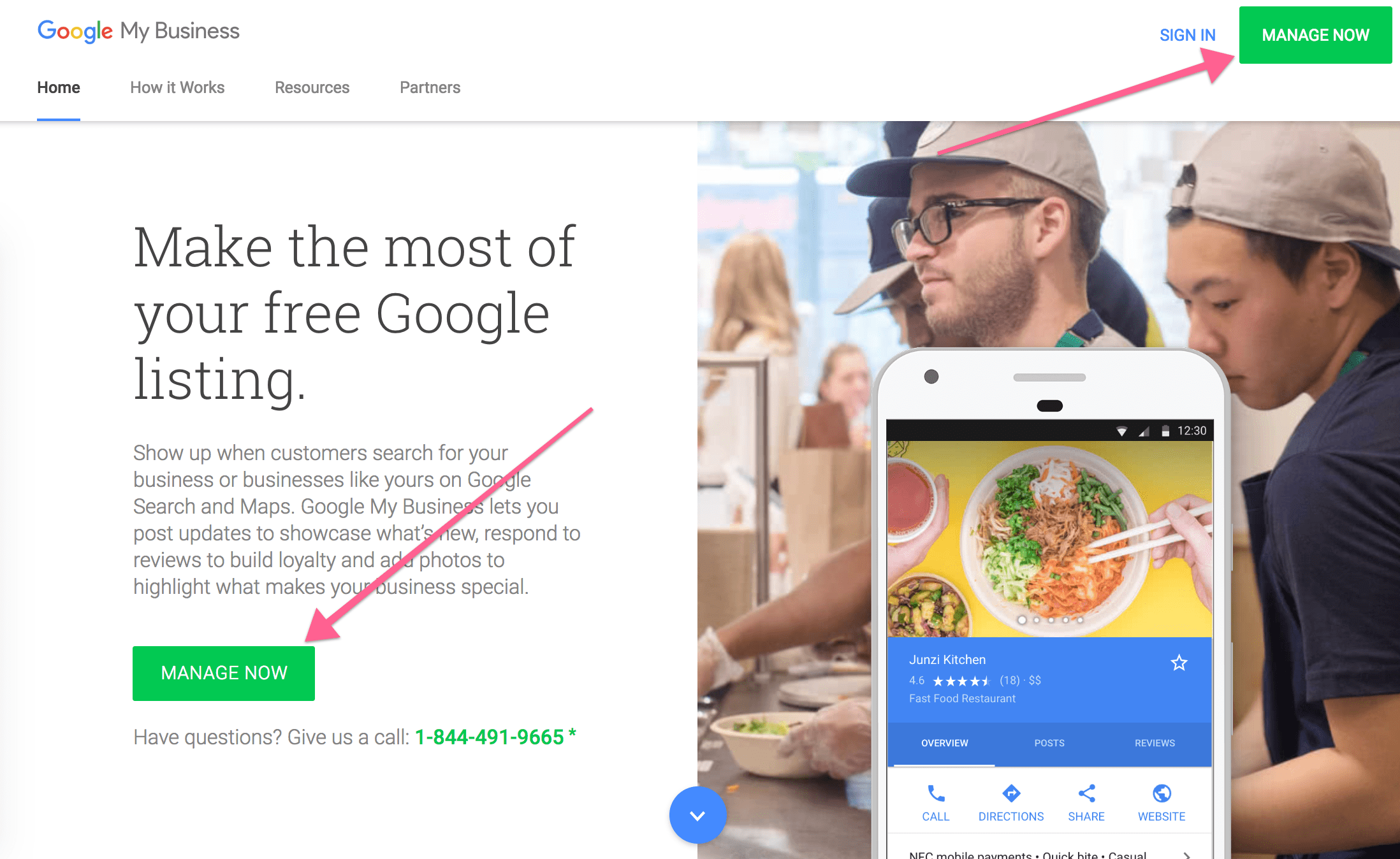 Verification
Once you have filled out all of your business information, you will be given the opportunity to verify the listing. This is just to prove that the business belongs to you or that you are an authorized representative of the business. If possible, you'll want to complete this process either by phone or postcard. A verified business is more likely to be seen as reputable to customers searching Google for businesses.
What's Next?
While you're waiting for your Google My Business account to be verified, take time to select the correct business category and update business hours, physical address, phone number and website. It is CRITICAL for search results that your information is correct. Make sure to regularly check your listing to be certain that all information stays accurate and matches the business information on your website.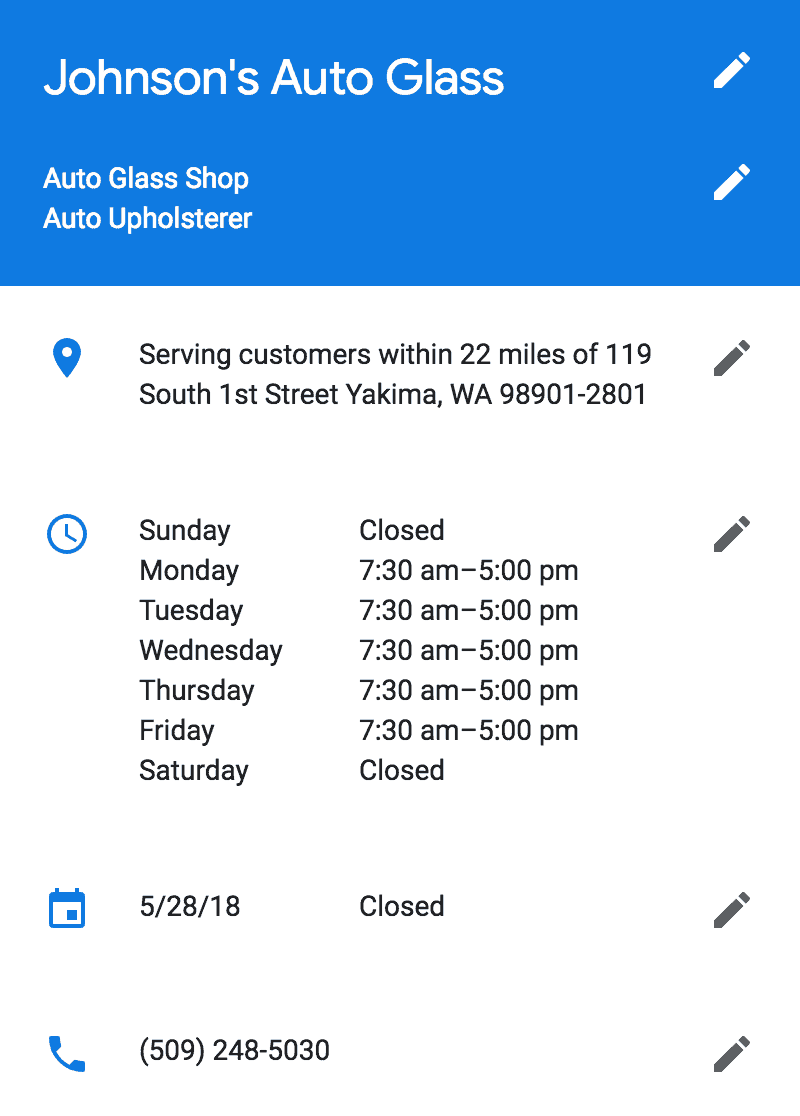 What else can GMB do?
Google My Business also allows you to engage with your customers. You are able to share photos of your business and the real people behind it. You can also respond to customer reviews to show your customers how much you value their business and feedback. We recommend added at least 10 images of your business to help you stand out from your competition.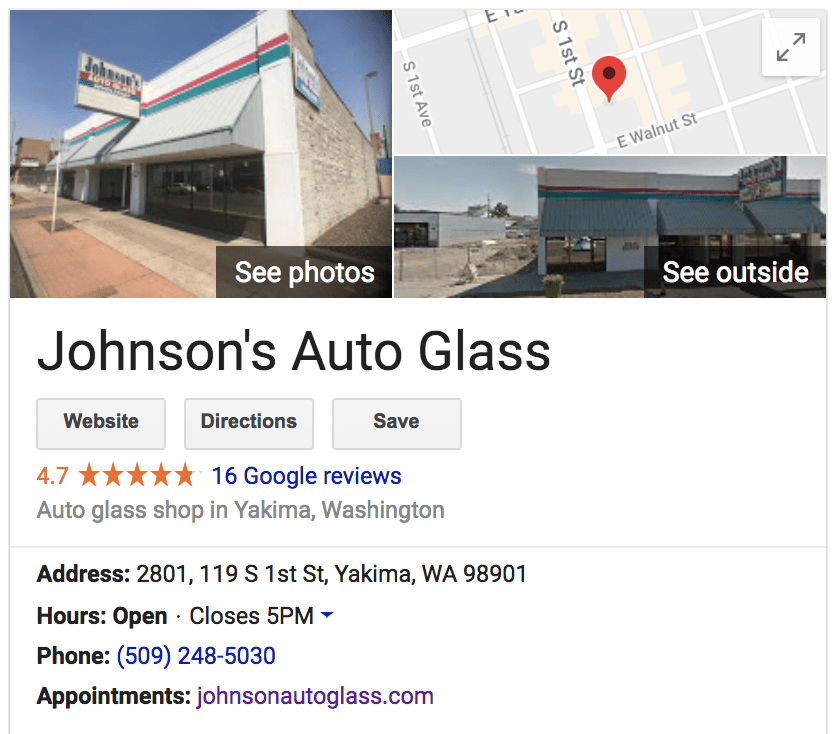 One of the most powerful features of GMB is Insights, where you can get real information on how well your listing is showing up in search and what actions people are taking when viewing your listing.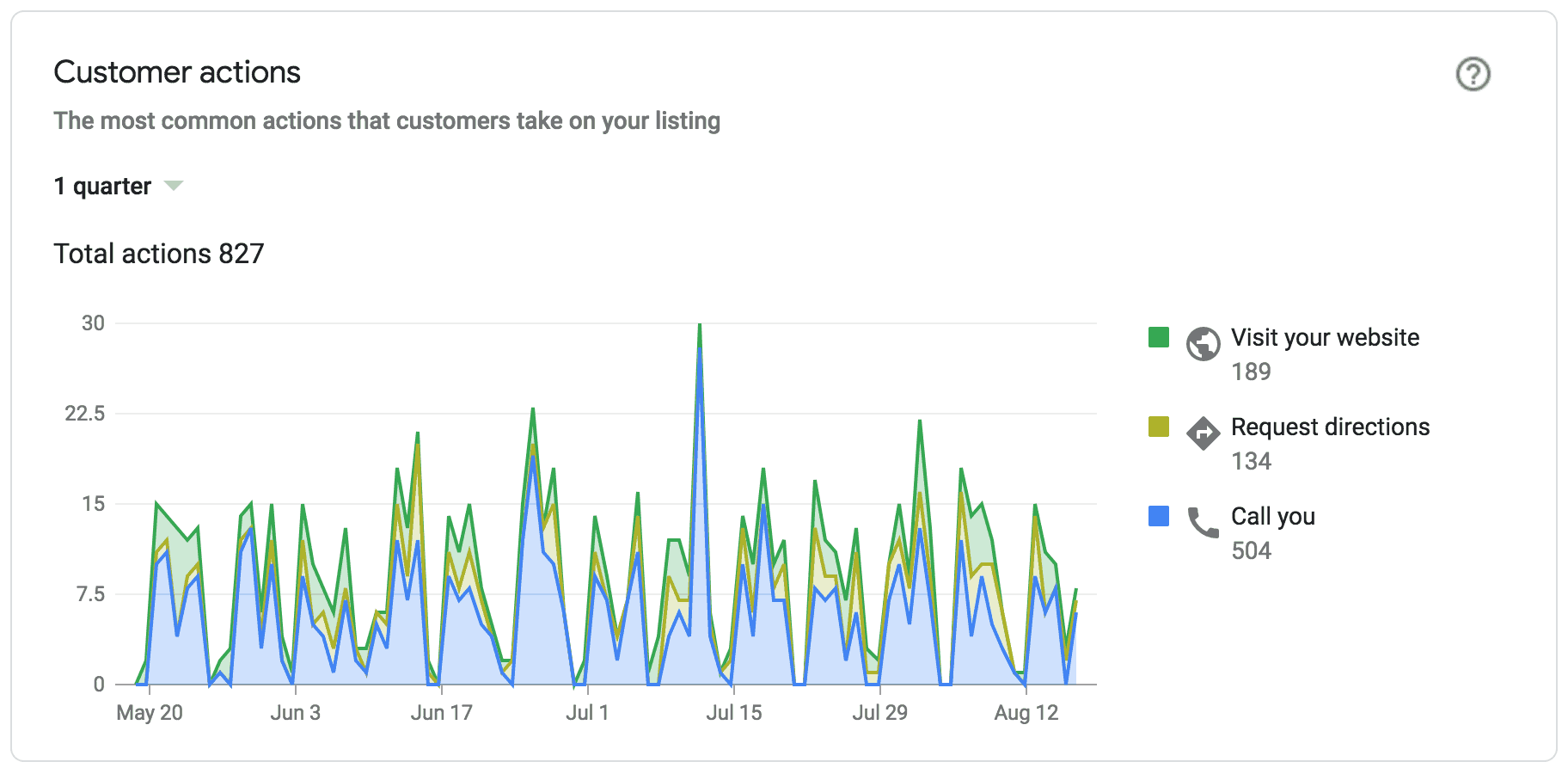 AdWords Express can also be connected to your GMB account to create ads that include reviews and Maps location.
Signing up for a Google My Business can be a great to start managing your business's online presence and expanding your influence. Setting up your GMB profile for maximum effectiveness is part of our SEO service. Contact us today if you're looking for some trusted, affordable help.