Get Your FREE SEO Report for Local Businesses
Limited Time Offer. Sign up now!
Tired of wasting money on advertising that you can't track? Are you struggling getting consistent business leads from your website? Is your marketing too complicated? Are people visiting your website but not becoming customers?
Let's get started removing all the barriers that are keeping people from finding your website and becoming great customers.
Matt McComas
Co-Founder / Project Lead
"Matt and his team continue to provide superior advice to our organization"                                                                                                               - Dan (Greater Brooklyn Business Association)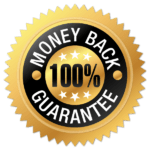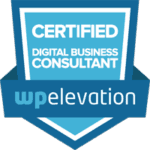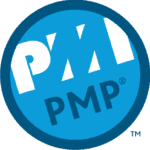 Step 1 - Enter your information
Step 2 - Confirm important website information
Step 3 - View Summary
Step 4 - Schedule a no-strings attached 15 minute analysis consult
This comprehensive, personalized report from Center Street Digital performs dozens of test that details potential web errors and search engine optimization problems with your WordPress website. You'll discover the hidden problems that are creating a poor experience for your visitors and limiting your growth.
After we perform your Website Audit (usually within 48 hours) we'll schedule a time with you to review your audit and you'll receive a full document for your reference.