Sick of wondering if you're doing things right or wasting your time updating your website?
Sign up for a website audit with Center Street Digital.
The website audit summary include things like SEO score, page load speed, technical errors and key recommendation to grow your business. Everything you need to make informed decisions about where to invest your precious time.
***Every website summary now include Google My Business profile analysis!
Are you skeptical of website developers offering the latest advice? Us too!
That exactly why I launched our Website Audit service (as part of our Website Care Plan service). I was frustrated that my business owner friends were overwhelmed with the latest digital marketing fads and conflicting advice about where to spend their precious time. They were constantly asking where to spend their precious time?
Do I need to update WordPress?
How fast should my website load?
Is Google reading my website correctly?
Every option seems overwhelming and confusing. So we decided to jump in and try it for ourselves.
Here's the break-through, facepalm nugget of truth we found….
Every business is unique and they all want to generate leads.
That's why we've designed our Website Audit to help you pinpoint your right next step in growth and help you find the right step forward.
The Result?
With a comprehensive website audit in hand you can make informed decisions that drive month over month new business growth. You'll have confidence that you're investing in the right things, and a growing trustworthy reputation in your community.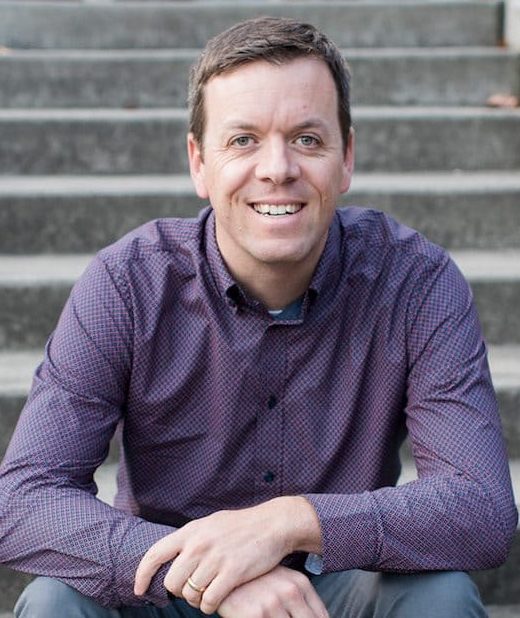 Here's exactly what to expect with our Website Audit
1) You submit necessary information
2) We run your website audit
3) You get a detailed summary of results and key action steps
4) You'll be invited to schedule a call if you'd like to discuss a Website Care Plan or Development Project
Our FREE Website Audit report jumpstarts your path toward refocusing on growing your business. Just enter your information above.