Social media is a great way to expand your business visibility and engage new customers. Get your very own social media manager to strategize, post, engage, and grow your online audience.
Social Media is Strategic
Social media marketing can be a highly strategic (and profitable) tool for your business to create a loyal customer base.
Build relationships
Share your expertise
Increase your visibility
Connect even when your store is closed
Make your customers lives better
But the DIY way is hard and can feel overwhelming.  Hiring someone to manage your accounts full-time is expensive and a bit risky.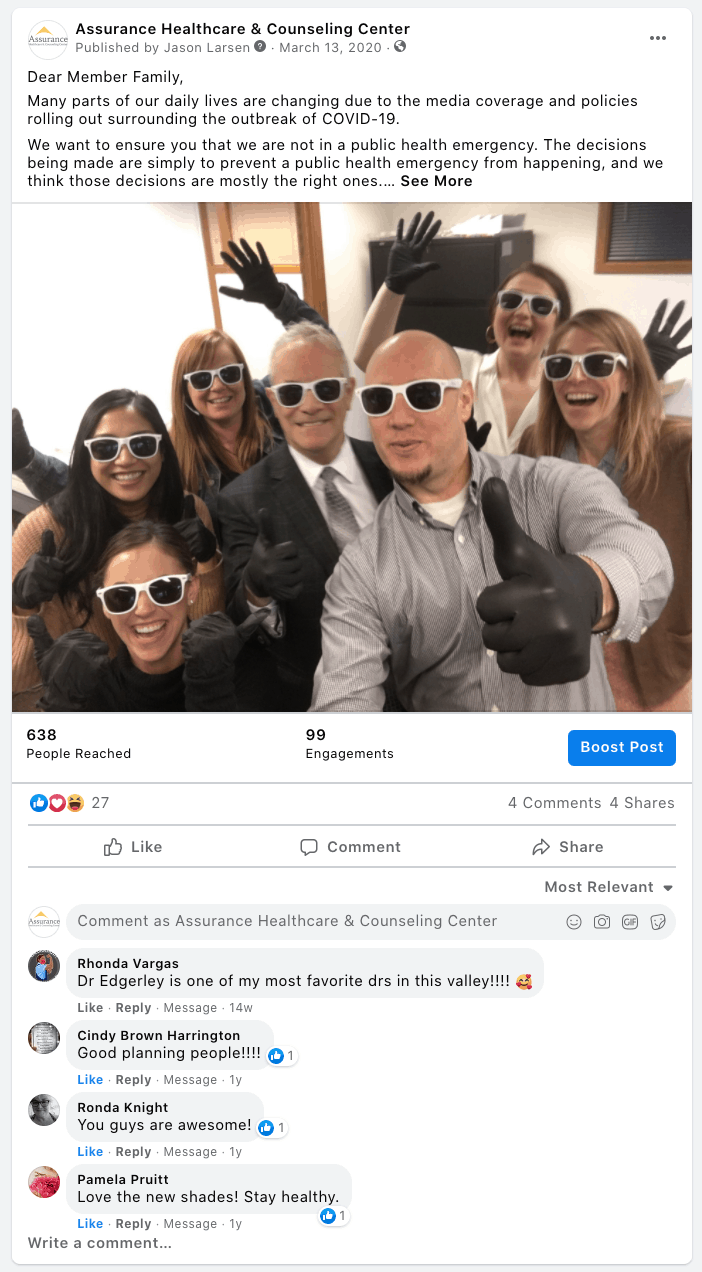 Check the done box on your social media
Get Your Very Own Social Media Manager
Get your very own social media manager to strategize, create and post for you. At the same time, we'll engage your audience and grow your account following. This service is great for expanding brand visibility and engaging new audiences.
Service includes strategy consultation, copywriting, social media-friendly graphics when appropriate, and of course, posting done-for-you!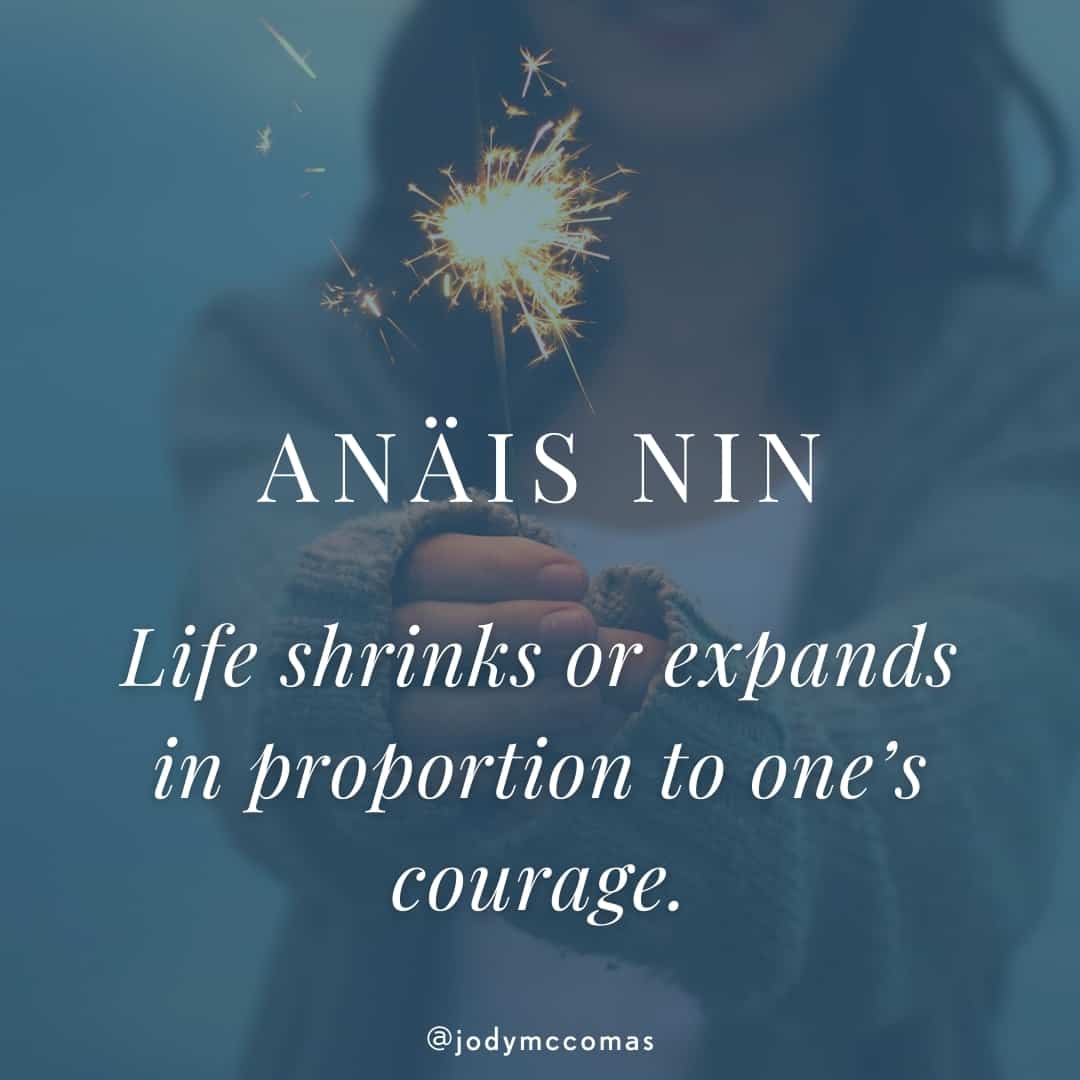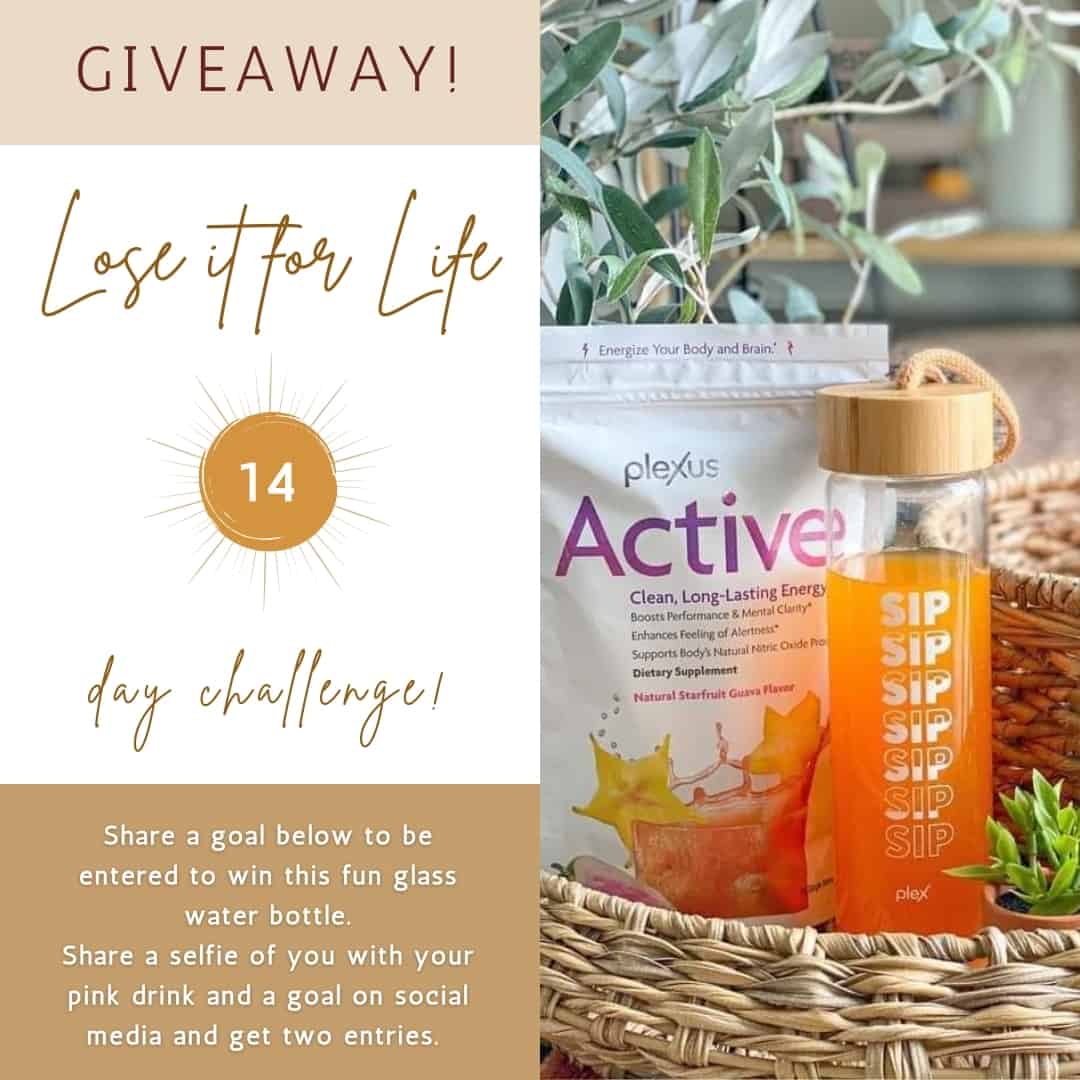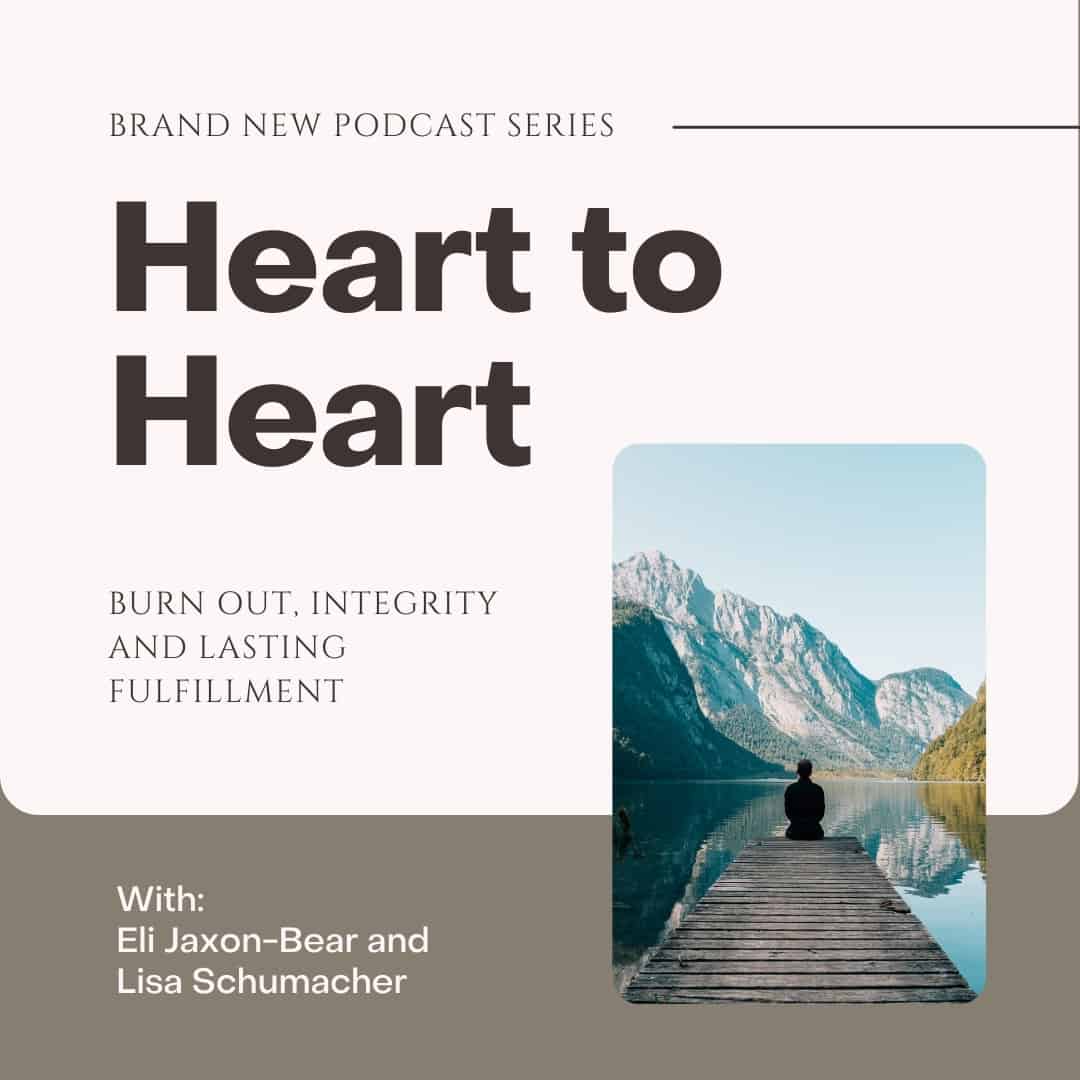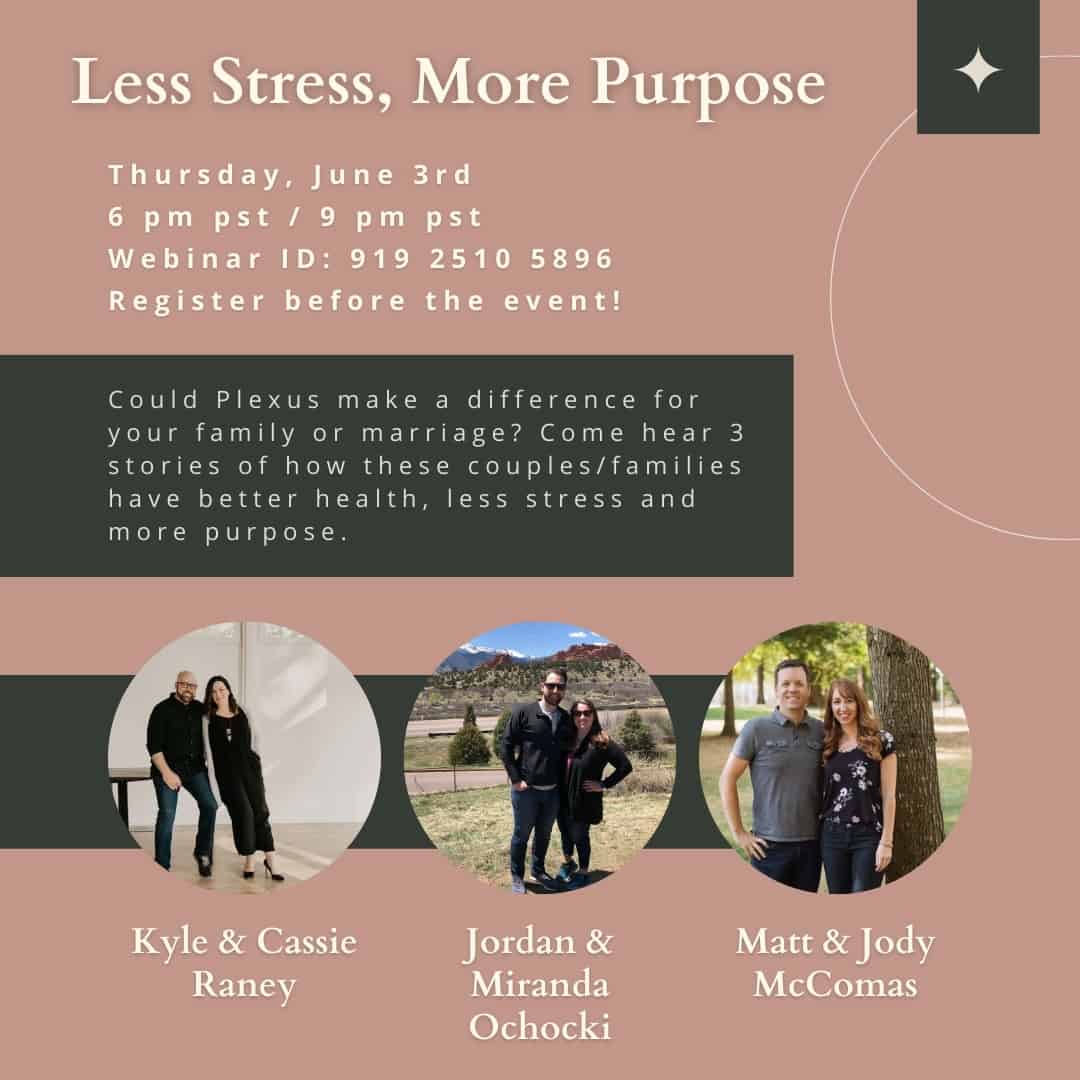 Confirm the social media channels that make the most sense with your target audience during your initial phone consultation.
Our team will create a list of topics that are relevant to your industry, business, and message. You're welcome to review if you choose.
Our team gets to work. We'll create drafts (you can review if needed) and then we'll schedule them out to be posted at the most strategic times
* Choose from: Facebook, Instagram, LinkedIn, Twitter, Google My Business.
** Please note that if you choose Facebook or Instagram, corresponding business accounts are required.
*** 1 round of revisions per post.
Social Media Management
$195
per month per channel
✓ A dedicated social media account manager
✓ Ability to view and request edits to content prior to posting
✓ Our team published 3-4 posts per week on each of your social media channels.
✓ Responses to messages and posts, flag inappropriate comments (when applicable)
✓ Suggestions for profile optimization (if necessary)
✓ Engagement and analytics report, once per month.
✓ Real-time digital dashboard for reviewing key metrics
✓ Email support available always
✓ Strategy call available by appointment