Website Development
We make beautiful websites with our streamlined packages (Website Care Plan required) and custom sites, but what we're most proud of is that they work to give you an effective home base for your business that sets the foundation for ongoing marketing efforts.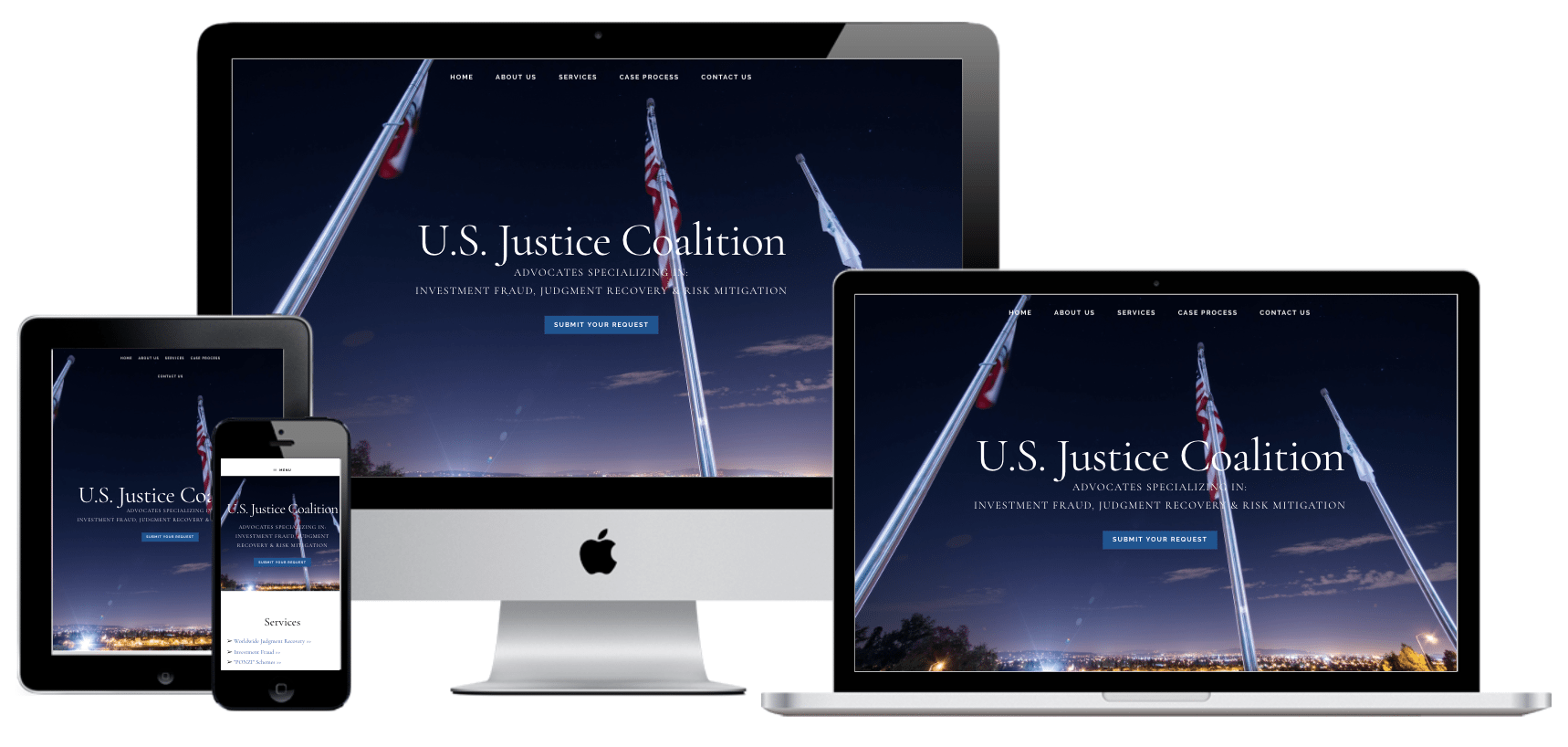 Website Care Plans
Your website is critical to your business. Choose the right website maintenance and support plan for your business and we'll put your mind at ease.
We take care of all your small changes for you so all you need to do is email us and we'll get them done for you, usually within the same business day.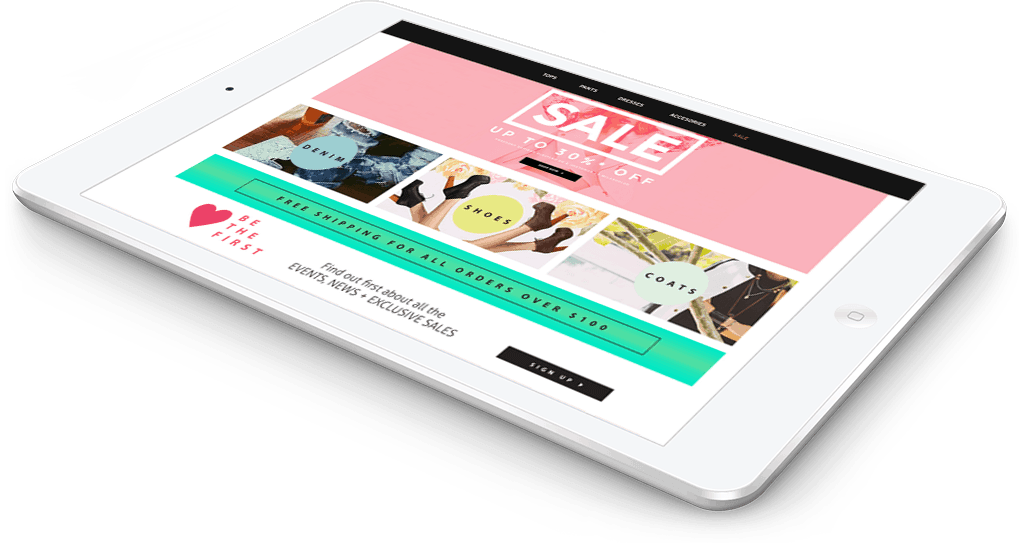 Marketing Services
How to position your local business online effectively and lead generation is the name of the game. It's what grows your business.
At Center Street, we aim to become an integrated part of your team, almost like we're in-house. While plenty of agencies will be happy to sell you a cheap project or a one-off SEO audit, we offer a holistic look at your marketing plan, craft a roadmap and deliver results.