Center Street Digital powers websites all over the world.
We make beautiful websites, but what we're most proud of is that they work to give you an effective homebase for your business that set's the foundation for ongoing marketing efforts.
See what a few of our 70+ clients are saying about us.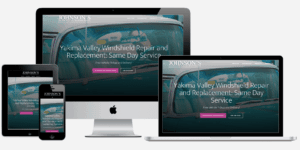 GROW Website and Support Package and PRO Digital Marketing Service
"The only thing different we've done is hire you guys and we're the most booked out we've ever been" – Gabe Runge (Owner)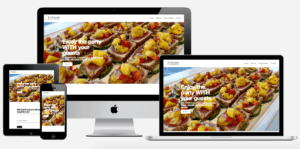 BASIC Website and Support Package
"I've been really impressed with your work so far. I have had some very good compliments about the new site!" – Jeff Duncan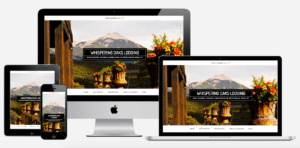 BASIC Website and Support Package
"I like the direction & feel of the new website! We were talking about how this is kind of a modern style and people like scrolling, especially on phones/tablets." – Alex Purvis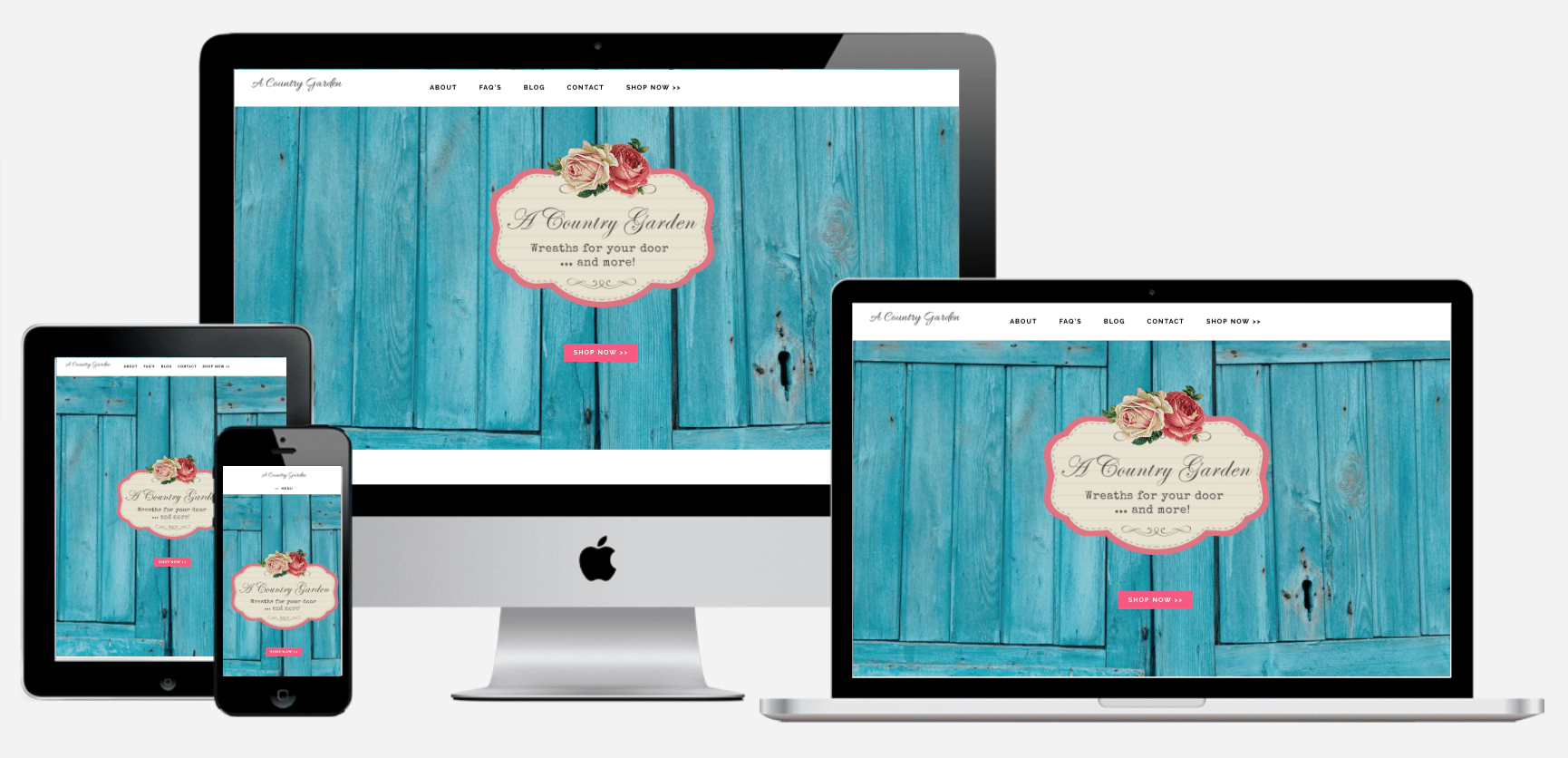 GROW Website Package
"It is top-notch.  Yes, you know exactly what to do and how to develop what the customer wants!   And quickly  – 5 more stars!!" – Karon (Owner)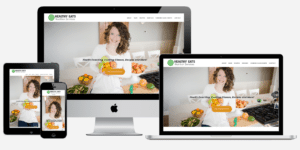 GROW Website and Support Package
"Thank you for all your hard work on this. This looks great. Thank you for working on the email list! – Elaina Moon (Owner)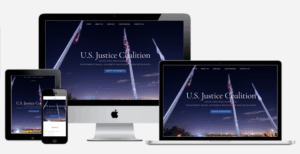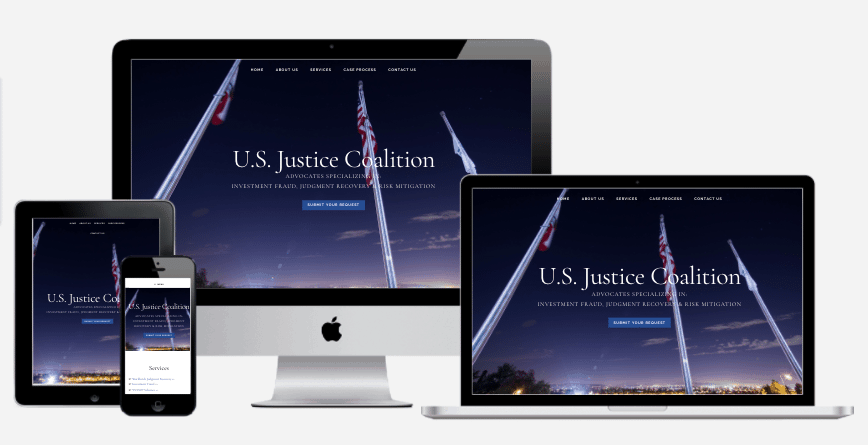 BASIC Website and Support Package
"I wouldn't put any future project with anyone else. I truly appreciate working with people who do what they say." – Edwin (Owner)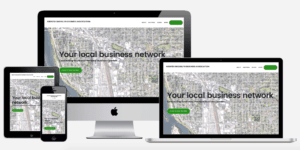 BASIC Website and Support Package
"Matt and team continue to provide superior service and good advice to our organization." – Dan Schmitz (Board Member)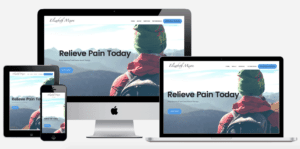 BASIC Website and Support Package
I'm really impressed so far by everything you've done. Your clarity, precision and professionalism are most appreciated, so thank you! – Elizabeth (Owner)
….and more!
MSI Construction
Assurance Healthcare and Counseling Center
Metal and Iron Artistry LLC
Atlas Sand and Rock
Culbertson Marine Corporation
Keith Bubalo (Author)
Yakima Letter Jackets
A Country Garden
Solar Graphic
Sams Tavern
EM Socks
Ponderosa Assisted Living
CSC Building Supply
Canterbury Ale House
Encore Wellness
Independent Water Yakima
Ahlan Group
Grace of Christ Church
DP Law
Hammers Gun Shop
Jennifer Bearse, M.D.
Christ the Teacher Catholic School
Coop Market and Grocery
Cowiche Canyon Kitchen and Icehouse
Palouse Care Network
Lower Valley Credit Union
Swede Hill Distilling
Apple Jack Orchards, Inc.