HOW'S YOUR WEBSITE PERFORMING?
DOUBLE YOUR LEADS AND SOLVE YOUR WEBSITE PROBLEMS TODAY
This is a comprehensive, personalized FREE report from Center Street Digital that details potential web errors and search engine optimization problems with your website that will limit business growth. You'll discover the hidden problems that are creating a poor experience for your visitors.
We'll perform dozens of tests to pinpoint all the ways to improve your website, user experience and SEO - plus we'll give you specific fixes for every problem so you can start getting better results right away.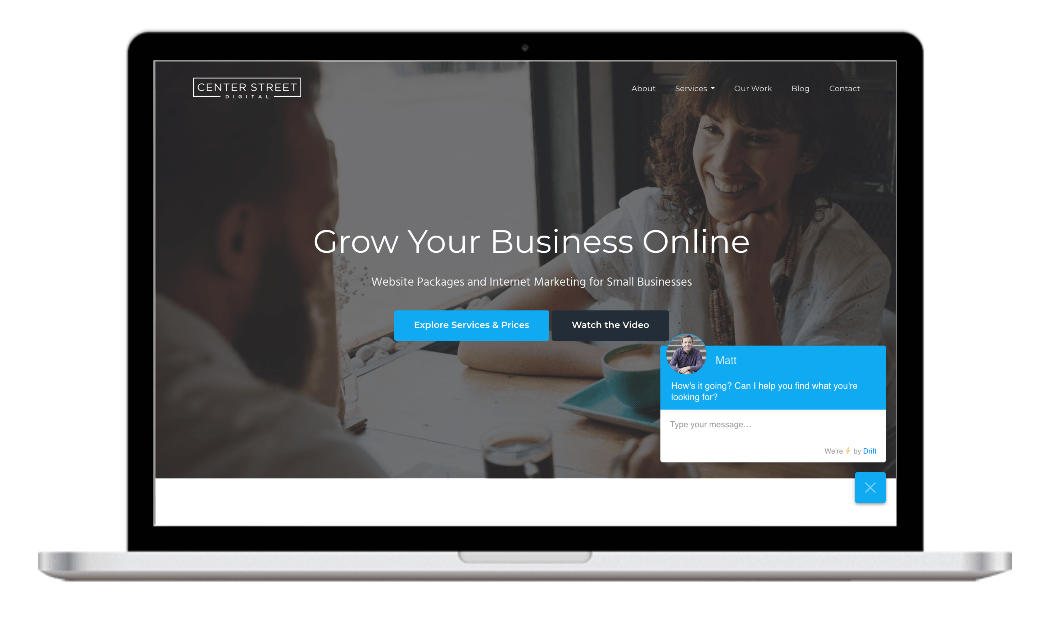 If you have any questions please reach out at support@centerstreetdigital.com.
Matt McComas (Co-Owner/Project Lead)
READY? ENTER YOUR WEBSITE INFO AND WE'LL GET STARTED